Leftover Materials
MATERIAL RESEARCH & DEVELOPMENT

2018-2023 (ONGOING PROJECT)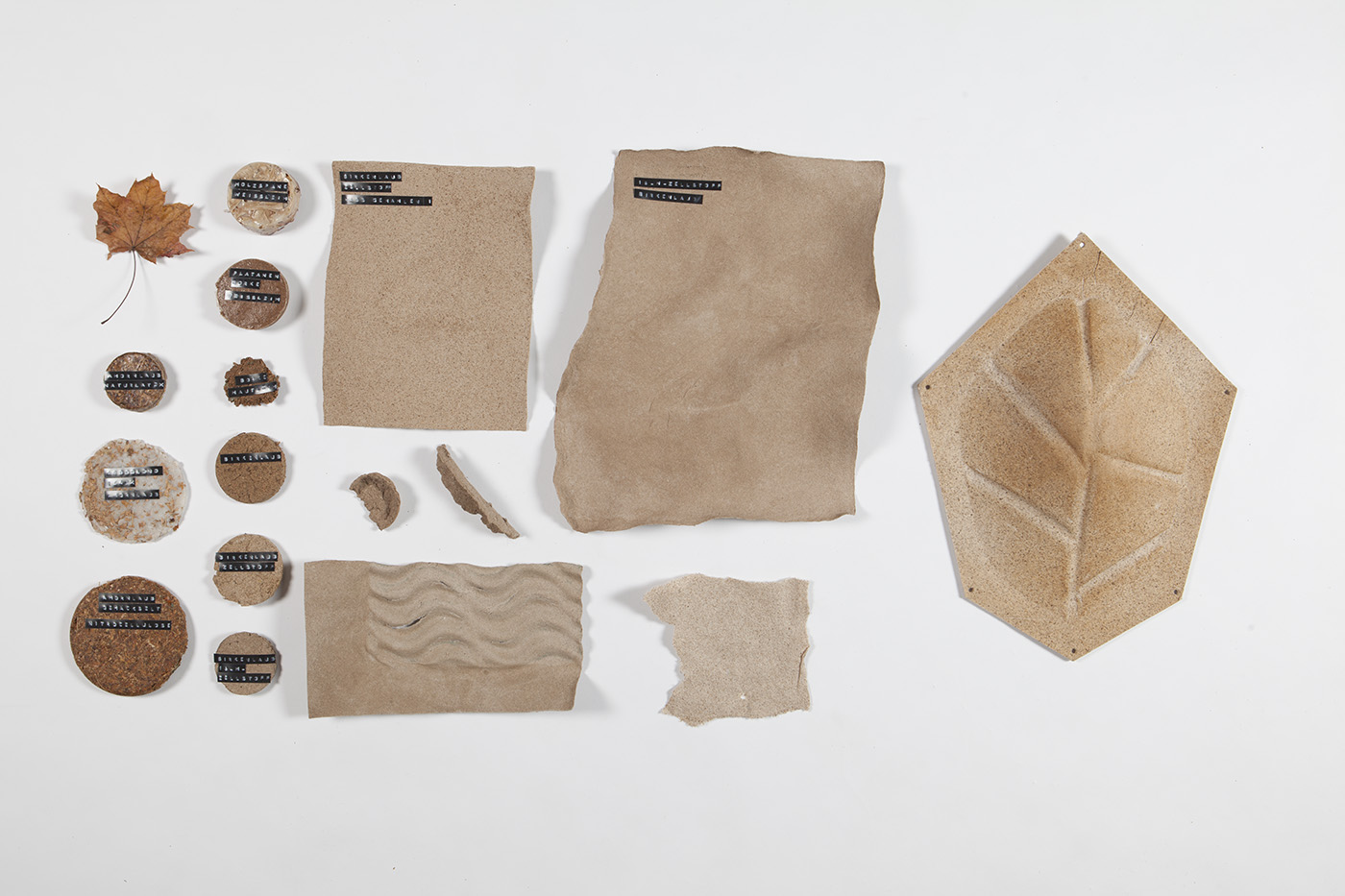 LEAFOVERS –
NATURAL MATERIAL STUDIES
Each year the Earth Overshoot Day is earlier: In 2022, already on July the 28th. What can we do against it? Use resources more efficiently. "Leftover materials" sets an example:
From urban areas removed autumn leaves become, with the addition of cellulose, open-pored, sound absorbing acoustic panels. The material study is based on natural origins that allow for complete rotting and reduce waste from the respective industries.
material research + development, design
©️ All rights reserved.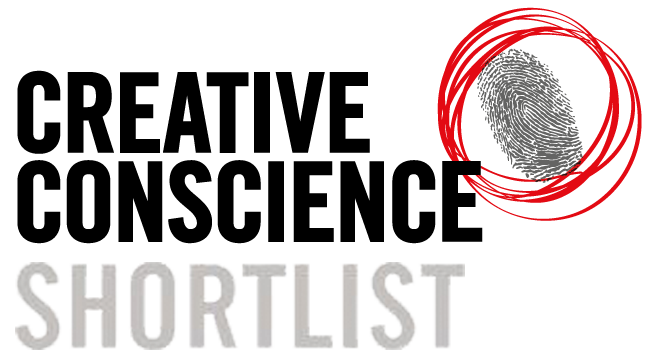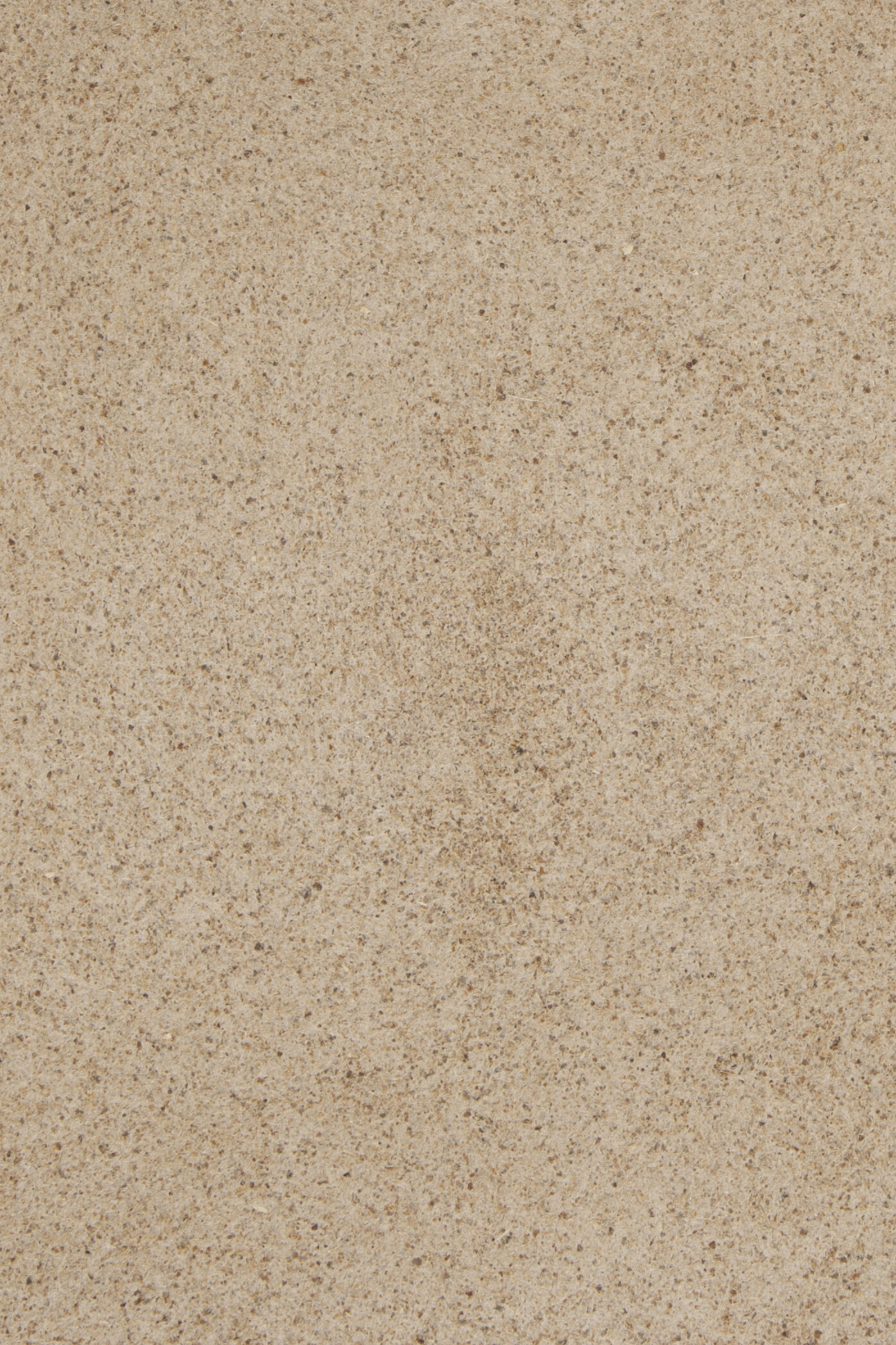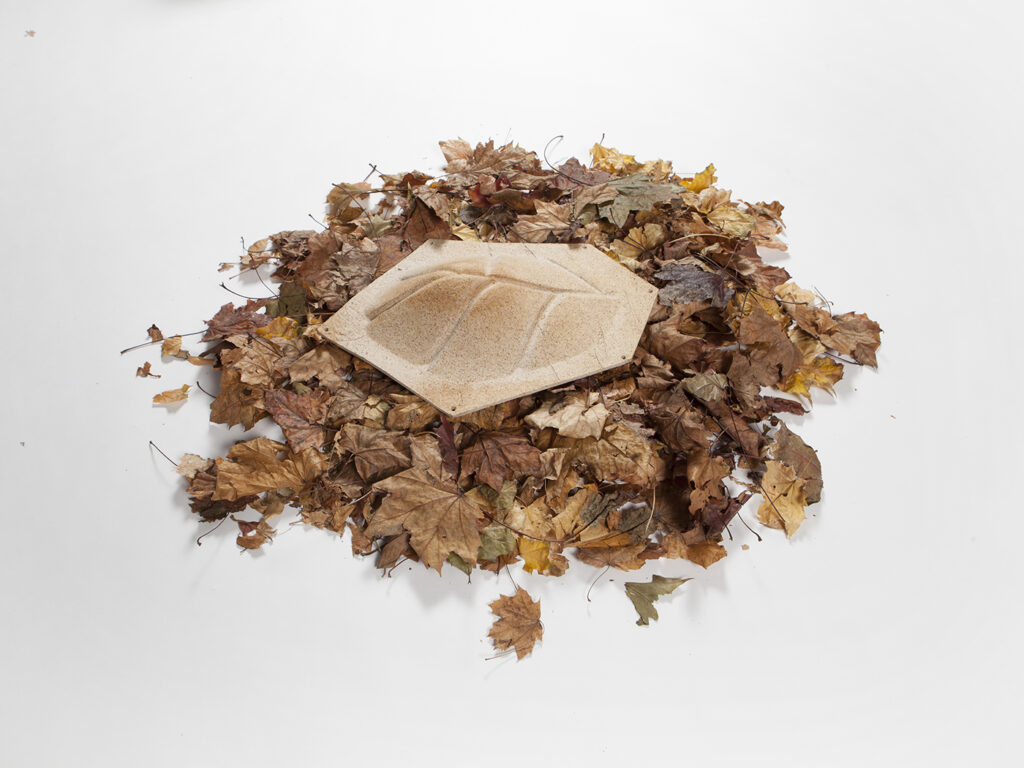 ---
LEAFOVERS MATERIAL
In material experiments the combination of autumn leaves and cellulose has proven itself to be the most interesting. The material can vary in density, stability and material thickness. You can develop dense and hard or loose and open-pored structures. Visually and haptically, it resembles a mixture of leather, cardboard and cork, depending on the composition.
Various applications are imaginable, for example: leaf paper, packaging materials, natural high density boards for digital printing as alternative to rigid PVC foam boards, or open-pored, sound-absorbing acoustic panels.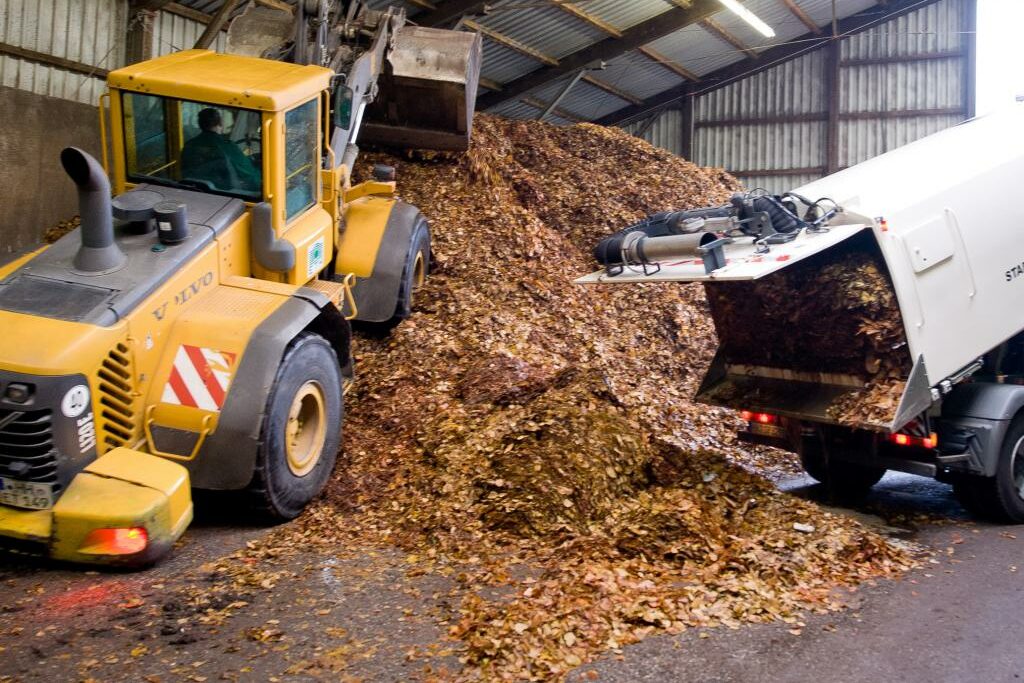 ---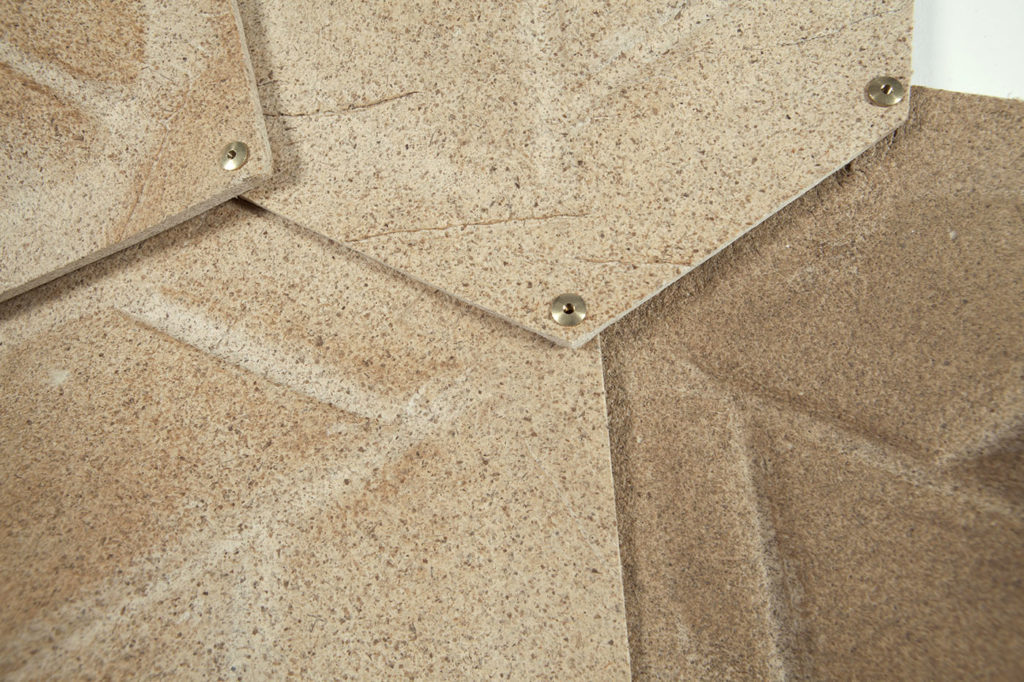 ACOUSTIC PANELS
If producing an open-pored structure, the material
brings perfect properties for acoustic panels:
• variable density and stability
• air space to the wall (required 50mm)
• variable material thickness (required 5-20mm)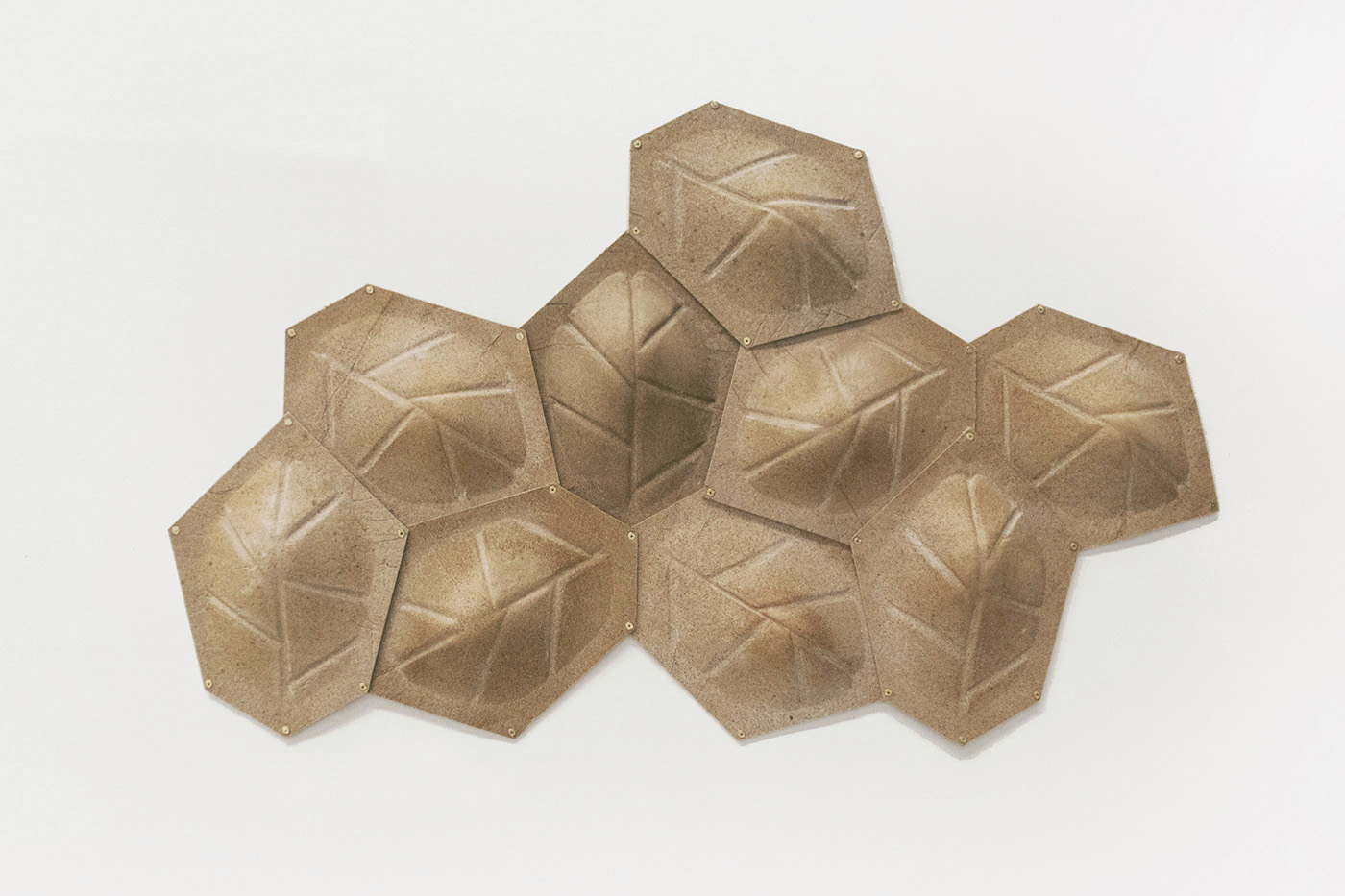 ---
Exhibition in MAKK – Museum für Angewandte Kunst Cologne from Februar 3 until April 16, 2023, curated by ökoRausch e.V.
Exhibitors and works in alphabetical order:Andreas Greiner: Exit Strategy, 2022 / Anna Koppmann: Frischholz, 2021 / Atelier NL: Wildhout – Village, 2019 / Dan Hoopert: Audio Synthesis: What Does a Tree Sound Like?, 2022 / ecoLogicStudio: HORTUS ZKM SuperTree, 2018 / Ellen Bornkessel: Embassy of Trees, 2018/2023 / FormaFantasma: BEKVÄM, 2020 und Quercus, 2020 / Lanius: Sneaker, 2023 / Giuseppe Licari, Politics of Care, 2022 / Jasper Morrison: Cork Family, 2004 und Corks, 2019 / Johanna Seelemann: Oase, 2023 / Klára Šumová: Understory, 2023 / Klaus Littmann: FOR FOREST – Die ungebrochene Anziehungskraft der Natur, 2019 / Konstantin Grcic: Medici, 2013 / Melissa Acker: LEAFovers, 2022 / Pierre Ramaekers: E411 Serie, 2021 / Raumlabor Berlin: House of Time – Baumhaus, 2018 / Robert Voit: New Trees, seit 2003 / Solar Visuals: Solarpaneele Maple Leafs, 2018/2023.