übermorgen 18
ORGANIZATION & COORDINATION

SS 2018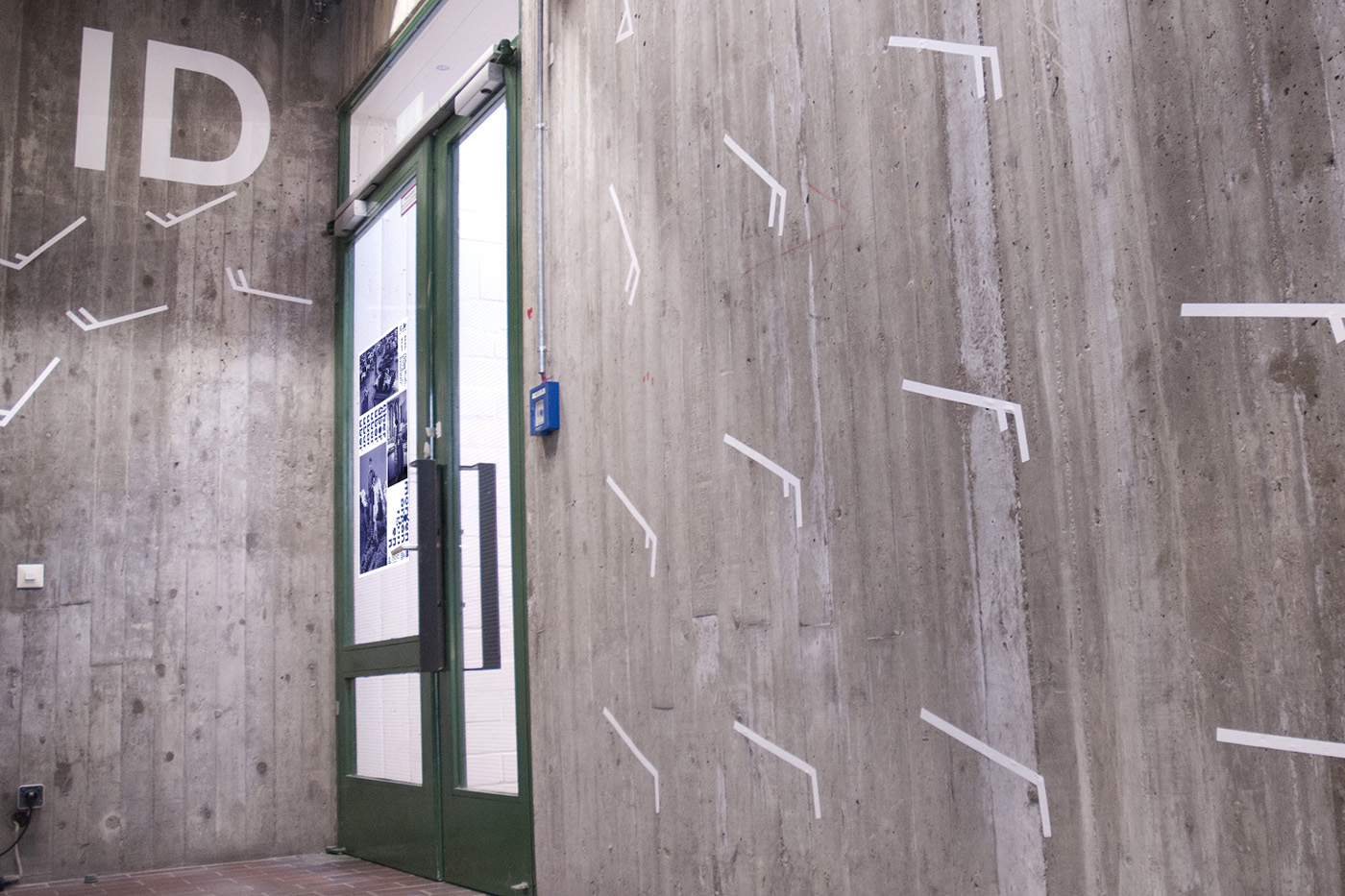 ÜBERMORGEN –
SERIES OF LECTURES
"Where do you see yourself THE DAY AFTER TOMORROW (german: ÜBERMORGEN)?"
In the summer semester, the lecture series has again investigated this question with new lecturers. Which different career paths can be opened up through the industrial design studies at the ABK?
Sven Baacke, Head of Design Gaggenau, studied Industrial Design at ABK Stuttgart and has been part of the Gaggenau design team since 2003. His team is involved in product design as well as in the conception of the entire brand experience chain, from accessories to trade fair appearances to flagship showrooms.
Philipp Ziegler, also ABK graduate, has developed the VAUDE year-round series for 2012 as part of his diploma thesis. Now he is team leader at VAUDE. He discovered his passion for camping and trekking in his Chilean year abroad and is a perfect example how to turn a passion into a profession – until today Philipp develops tents, sleeping bags, backpacks and other equipment and always tests them on the mountain.
organization: Melissa Acker, Michael Varga, Tillmann Studinsky
graphic design: Tobias Kopp
sponsoring: Stuttgarter Hofbräu (Käpsele)
The lecture series has been existing since 2011, where it was founded by Johanna Kleinert and Marita Schwenkedel.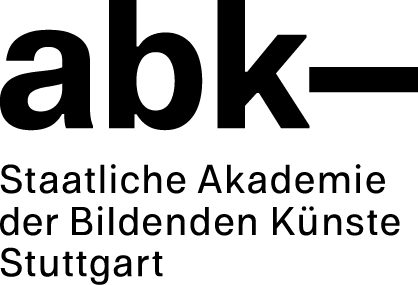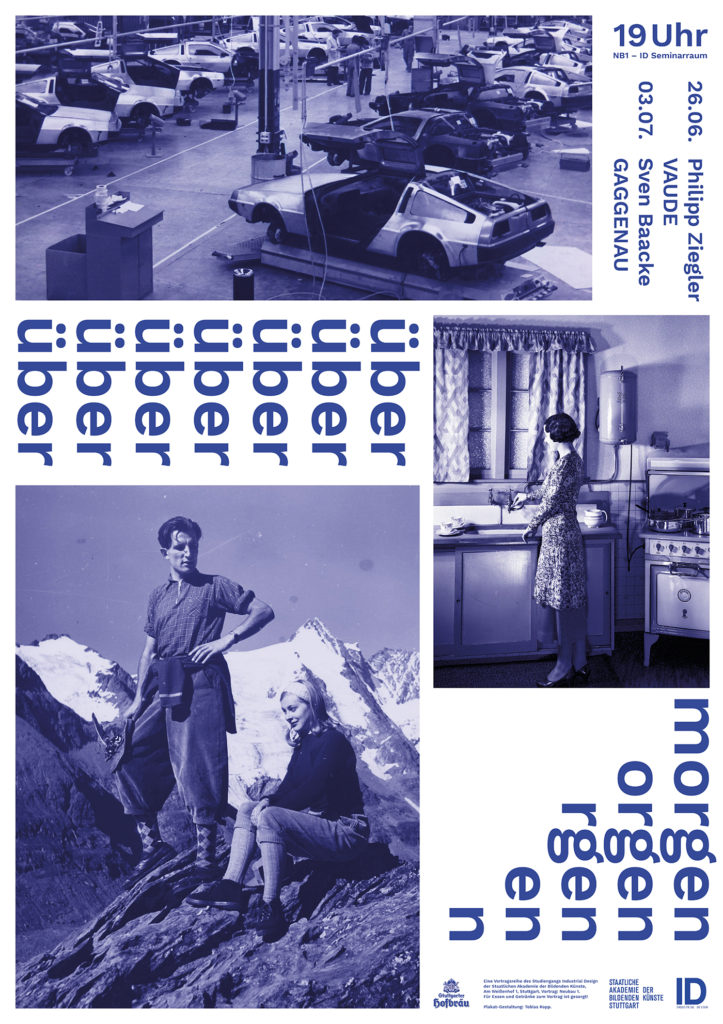 ---