Where is my Mind?
RESEARCH & CONCEPT

2018/19 - HFT Stuttgart x ABK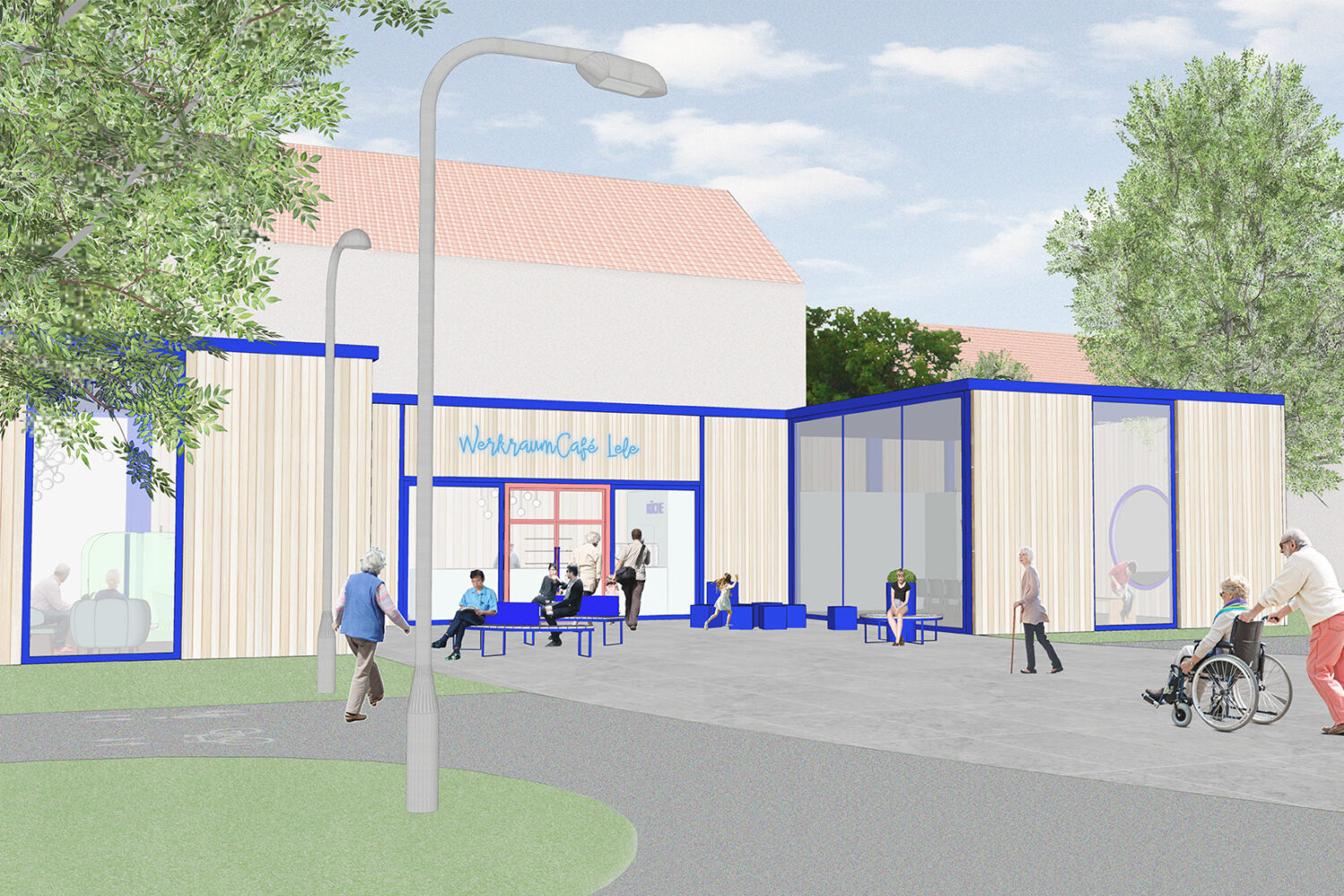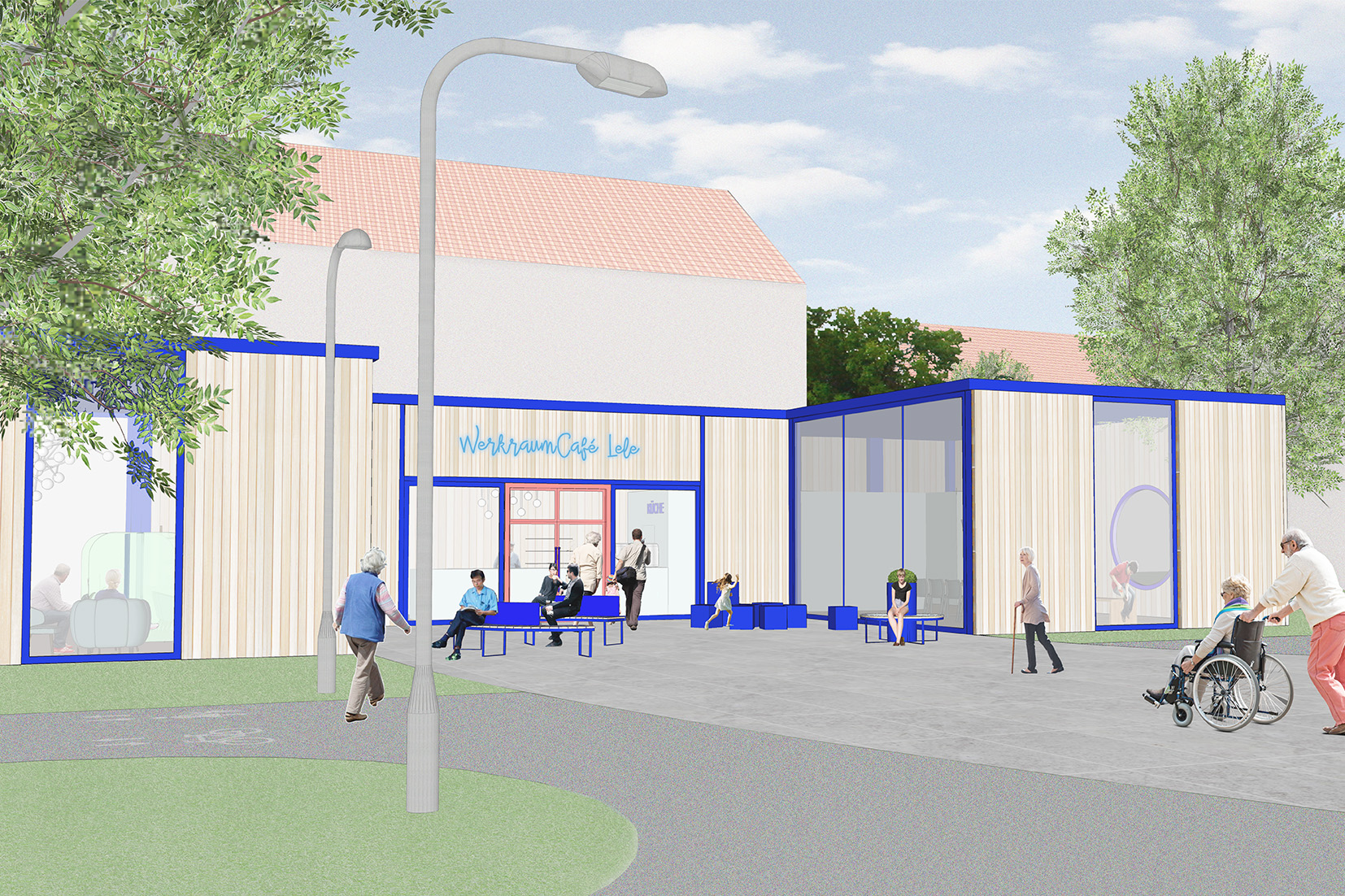 WHERE IS MY MIND? – EXPLORATION OF URBAN DEVELOPMENT QUALITIES FOR A LONG LIFE IN ONE'S FAMILIAR HOME ENVIRONMENT
Contribution to the publication "Vergessen in der Stadt" (Dr.-Ing. Valerie Rehle)
Design of urban spaces for people with cognitive impairments was the topic of this interdisciplinary collaboration of different creative disciplines, working in different scales.
Through a transprofessional exchange with experts, a self-test and hearings of those affected, a multilayered knowledge-transfer was possible to understand the extent of age-related diseases like dementia.
It is important to promote awareness about dementia and help people understand age and dementia not only as a societal- but also as an architectural challenge. To therefore create design principles it is expedient to identify and deploy especially potentials of sufferers instead of deficits. After the informative research phase, in a concept phase we worked out a concept sketch regarding social participation
and infrastructure for dementia patients.
project: seminar as part of the teaching research project WOHNEN STADT DEMENZ ( "LIVING CITY DEMENTIA" / "LIVING INSTEAD OF DEMENTIA" ) of HFT Stuttgart
research with Jessica Hauser, student M.A. Interior Design
concept with Caroline Glatt, student M.A. Urban Planning and Vera Münch, student M.A. Interior Architecture
supervision: Prof.in Dr.-Ing. Christina Simon-Philipp, Dr.-Ing. Valerie Rehle M.A. (AM), Dr. Stefan Krämer – Wüstenrot Stiftung
urban design / social design
research + concept
funded by Wüstenrot Stiftung
©️ All rights reserved.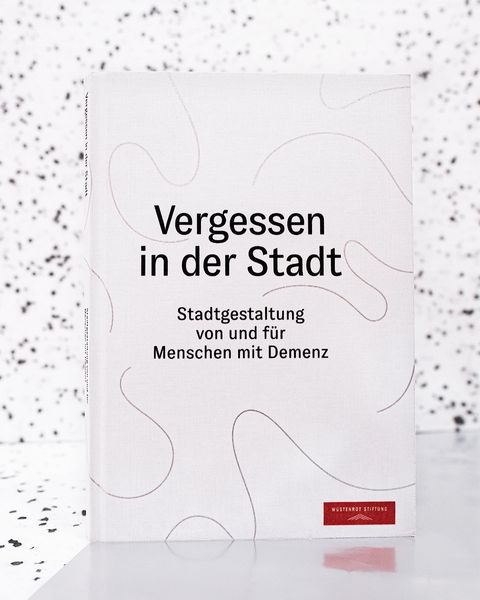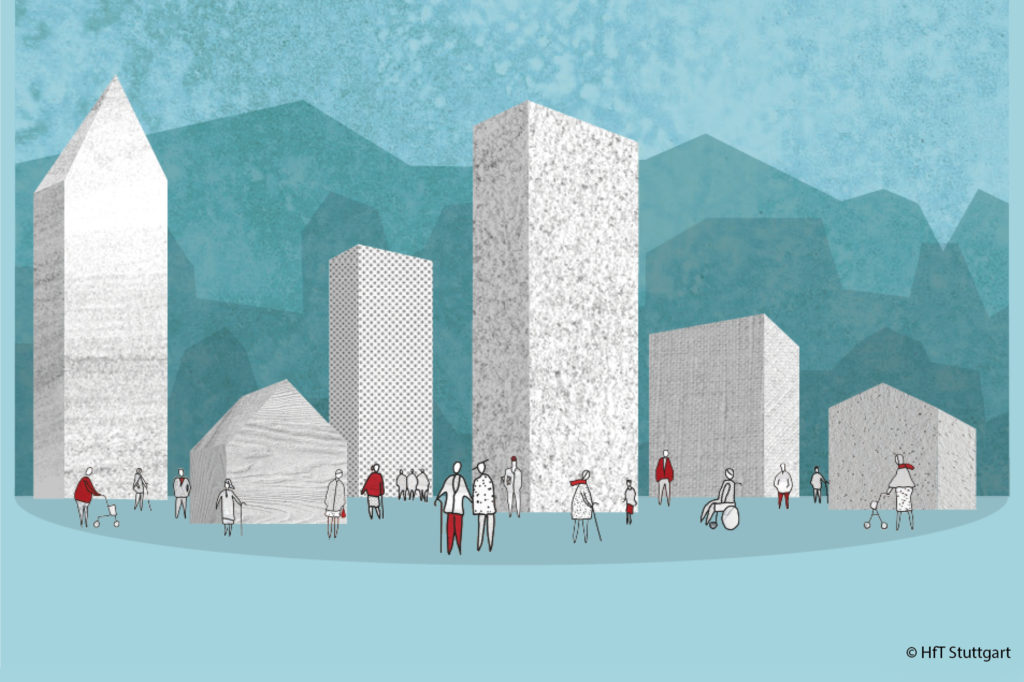 ---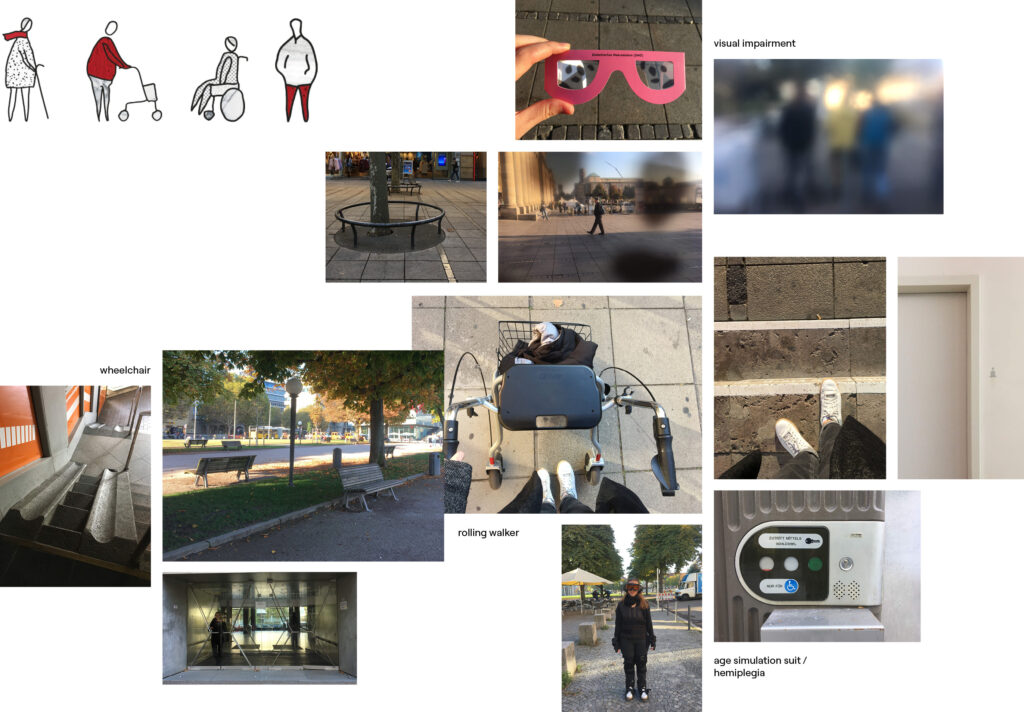 PHASE 1 – SELF TEST
Self-Test:
a spin around the city, elderly
---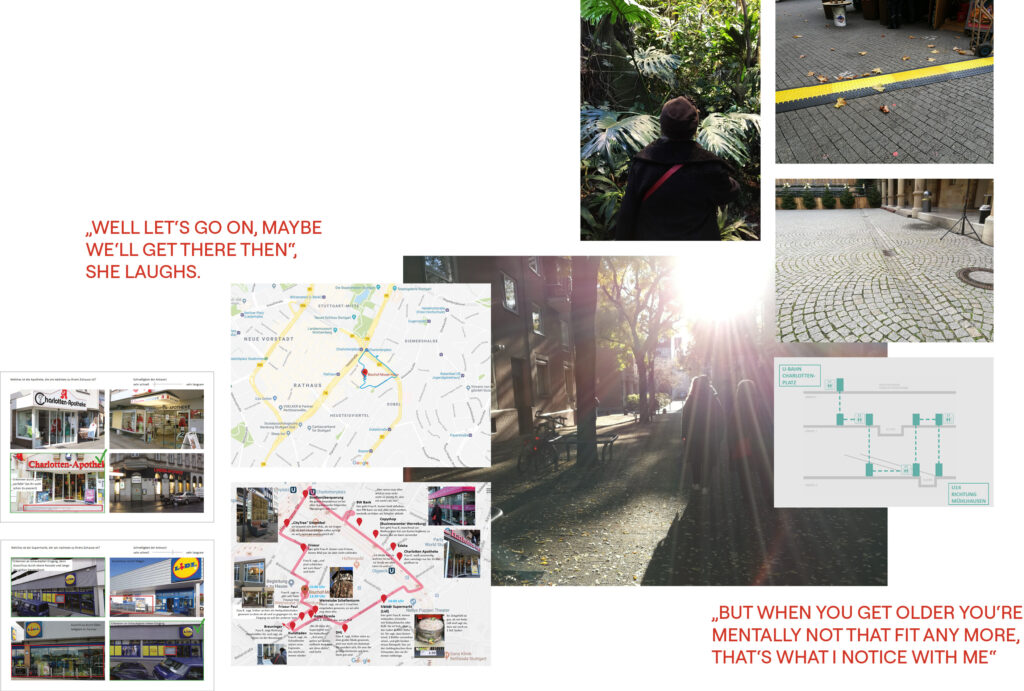 PHASE 1 – RESEARCH COMPANION
Public Spaces with our Research Companion: Especially within taboo topics like dementia, it is really important to include hearings of those affected in the research before approaching a design.
That's why we had a research companion: a 88-year-old lady, with beginning signs of dementia.
With her we did neighbourhood strolls and interviews regarding her living environment: crossings, public spaces, urban street furniture, orientation…
The insights, maps and protocols from these meetings were the basis for a district analysis, as well as a potential- and deficit analysis.
---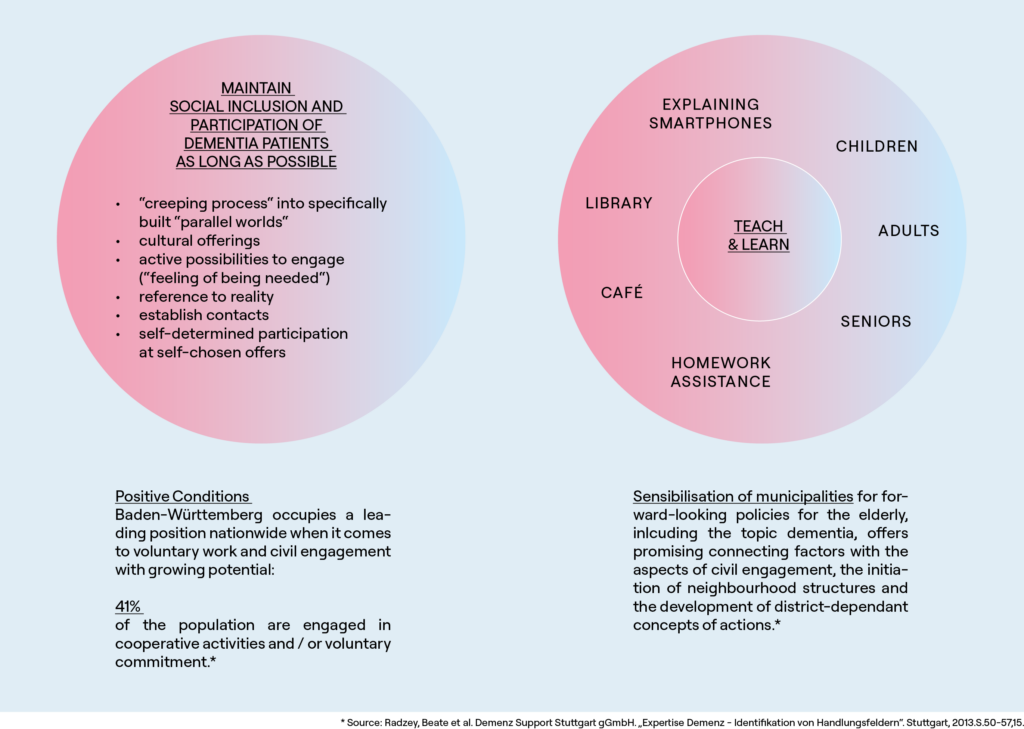 PHASE 2 – CONCEPT SKETCH
Concept Idea:
Teach & Learn is an approach to maintain social participation of elderly people, esp. dementia-affected, while maybe even giving something back to the community in an intergenerational interaction: e.g. reading a story to a child, teaching how to knit, etc.
Passive participation is encouraged as well, for introverted people who just like to observe the happenings.
---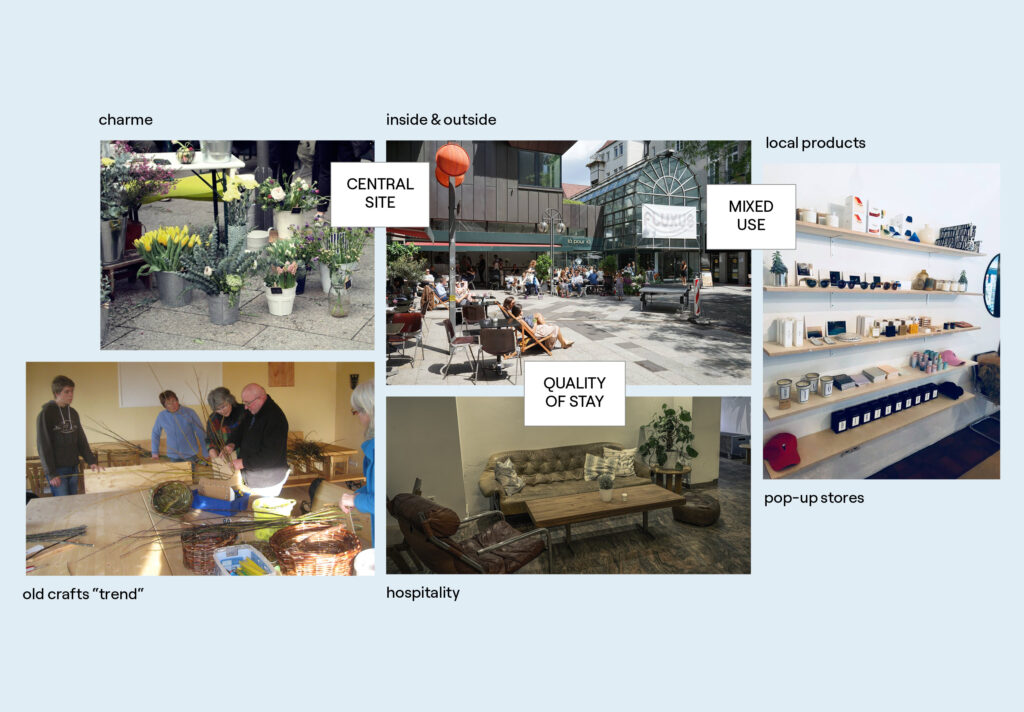 Inspiration:
What does have age-mixed attraction potential?
---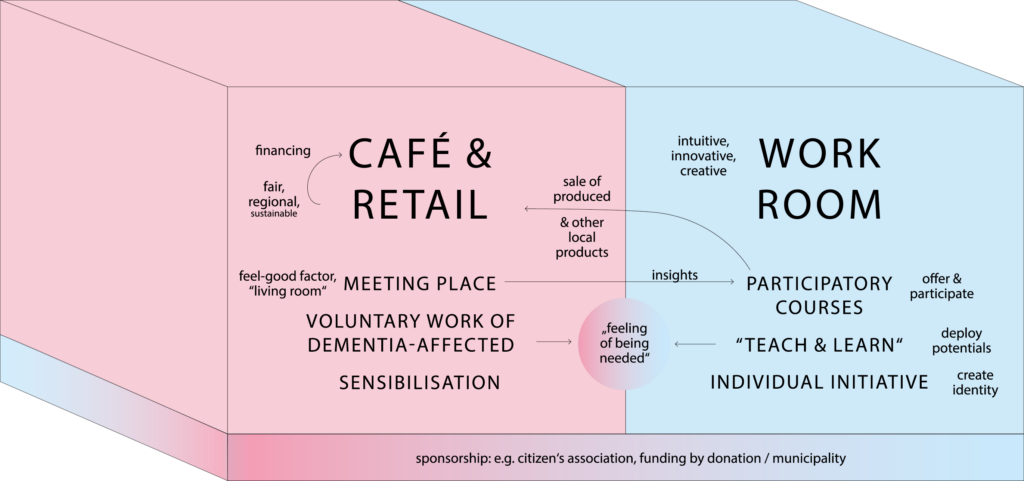 ---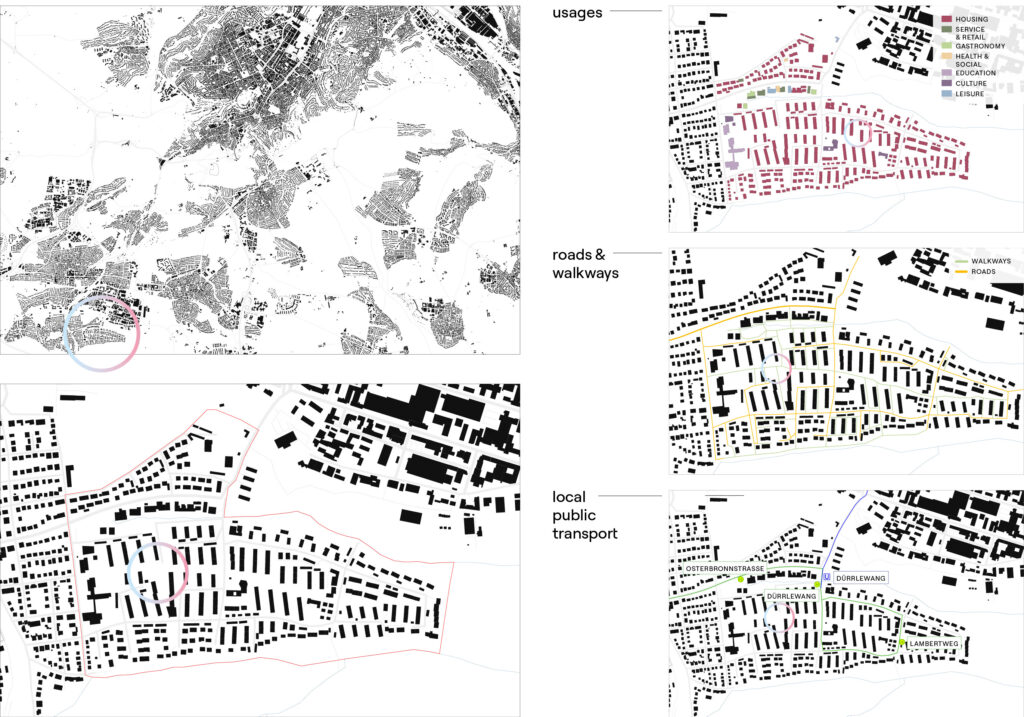 Location:
Stuttgart-Dürrlewang
---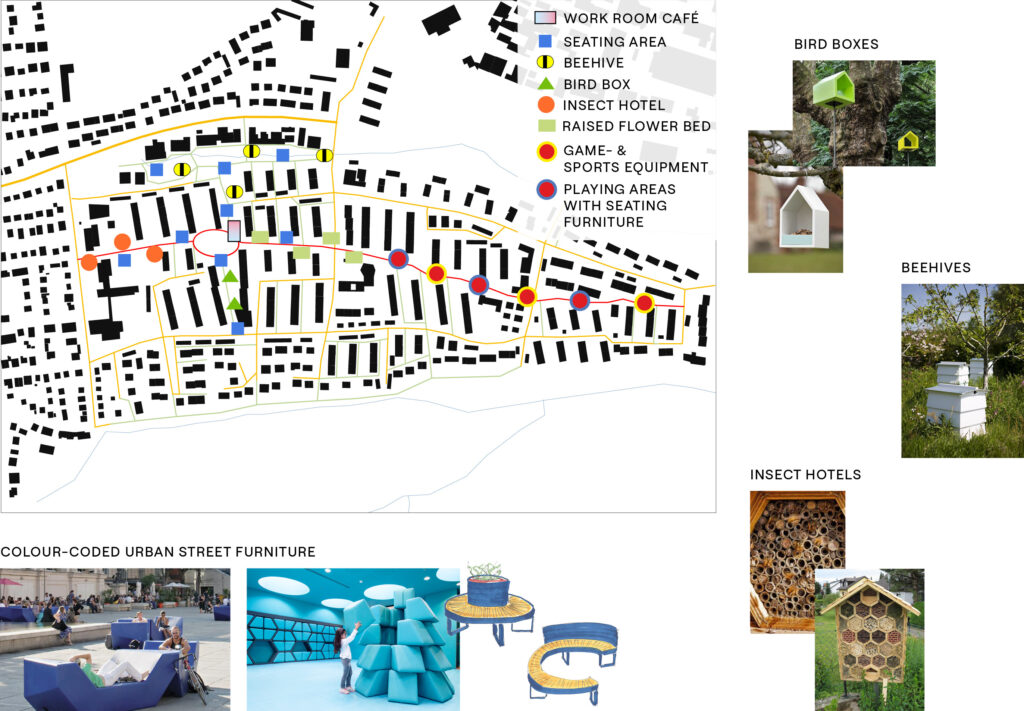 Accessibilities:
social venues and activities
---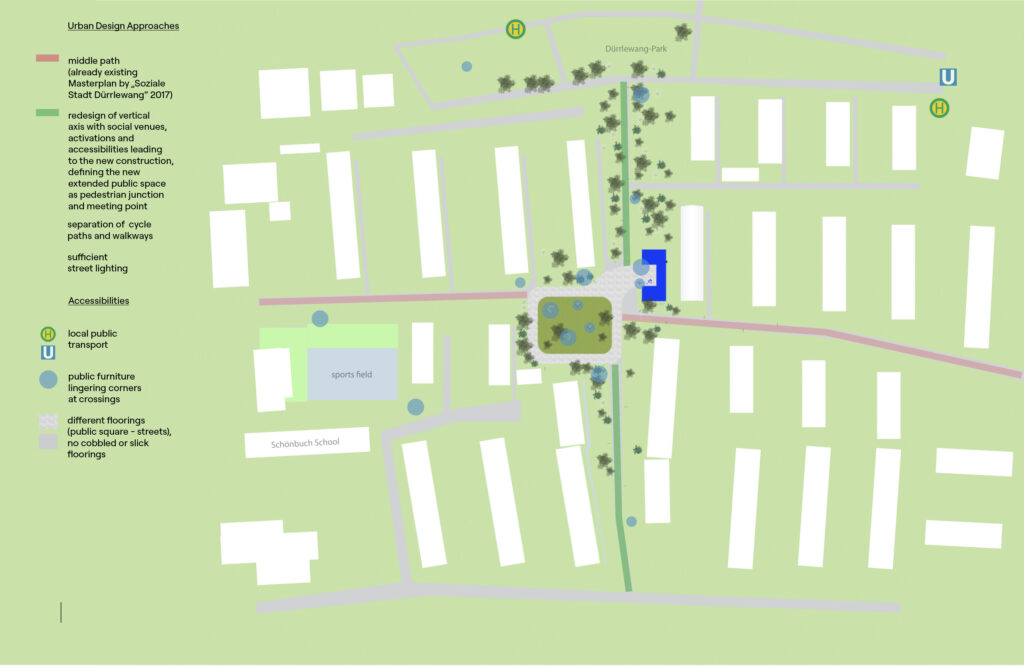 Urban Design Approaches
and accessibilities
---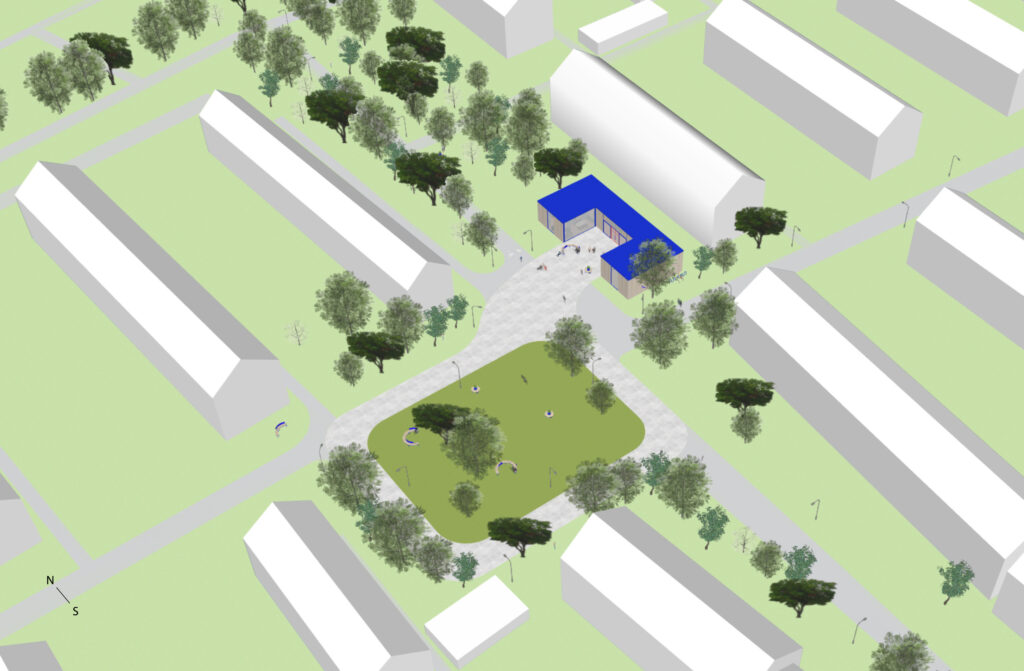 ---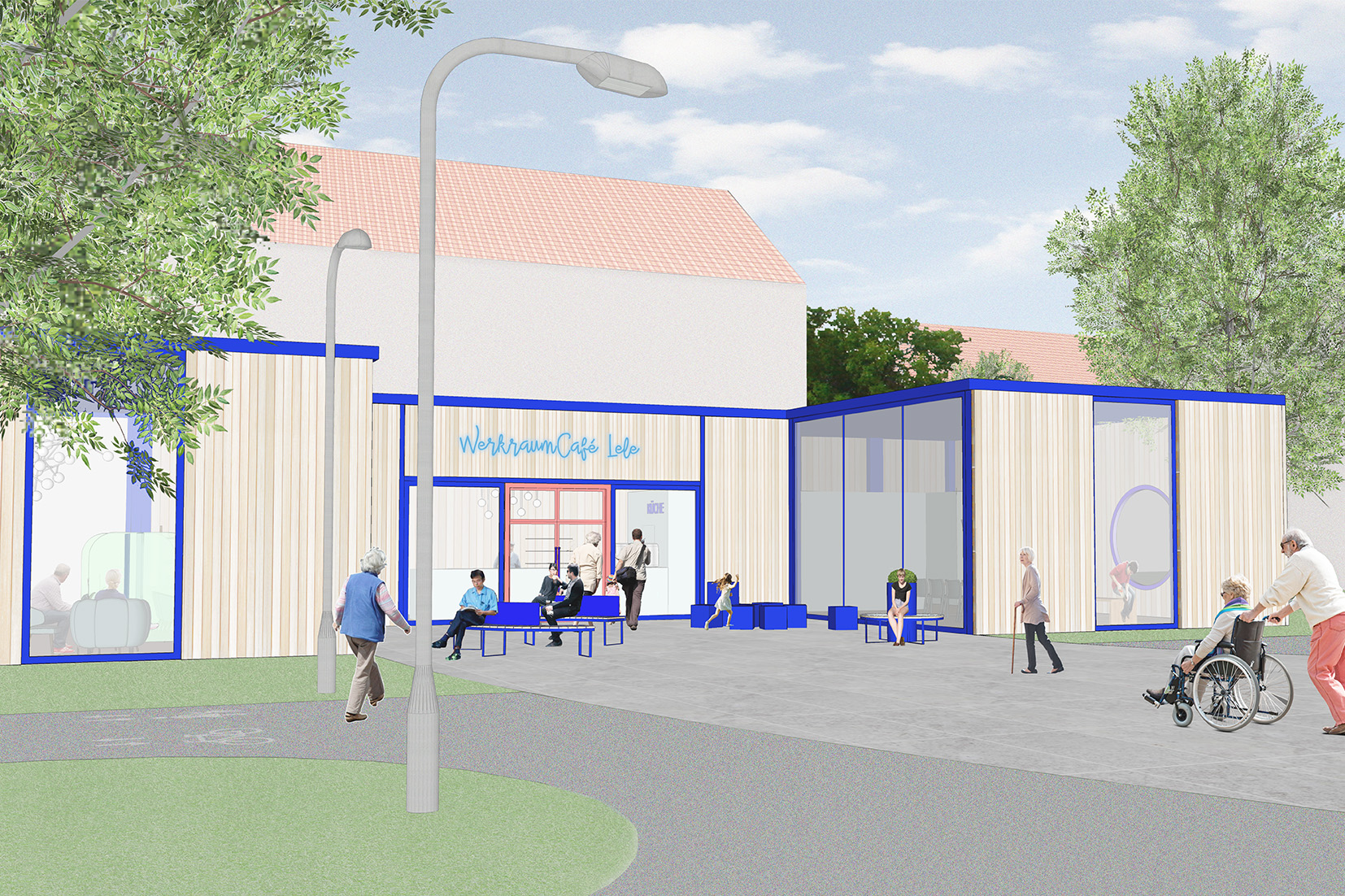 ---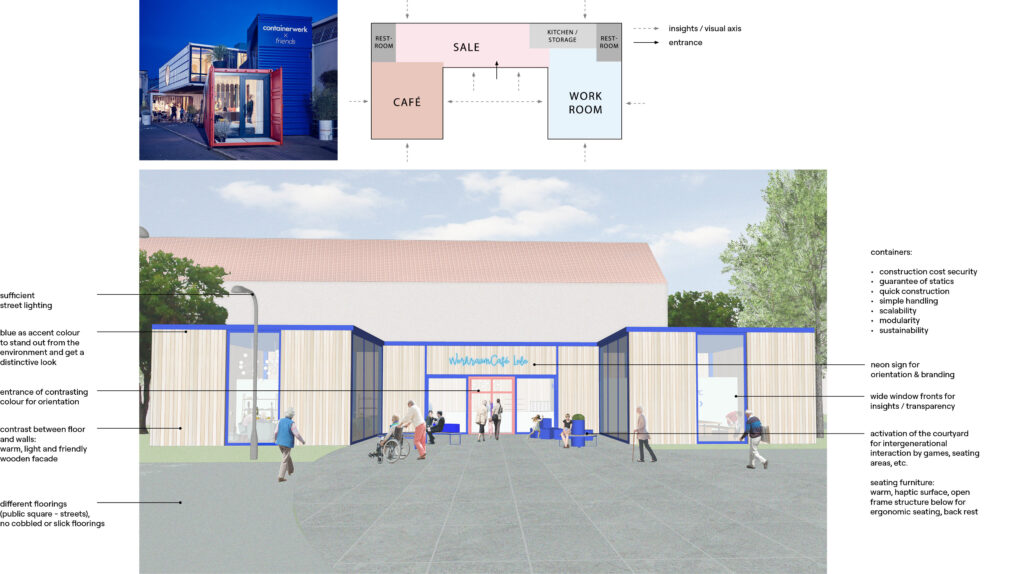 Construction with containers
Floorplan and Zoning
Visualization:
Front – View from West
---