Rethinking Bricks
EXCURSION

INDUSTRIAL DESIGN, SPATIAL STRATEGIES & FINE ARTS SS 2023 - MUTHESIUS KUNSTHOCHSCHULE KIEL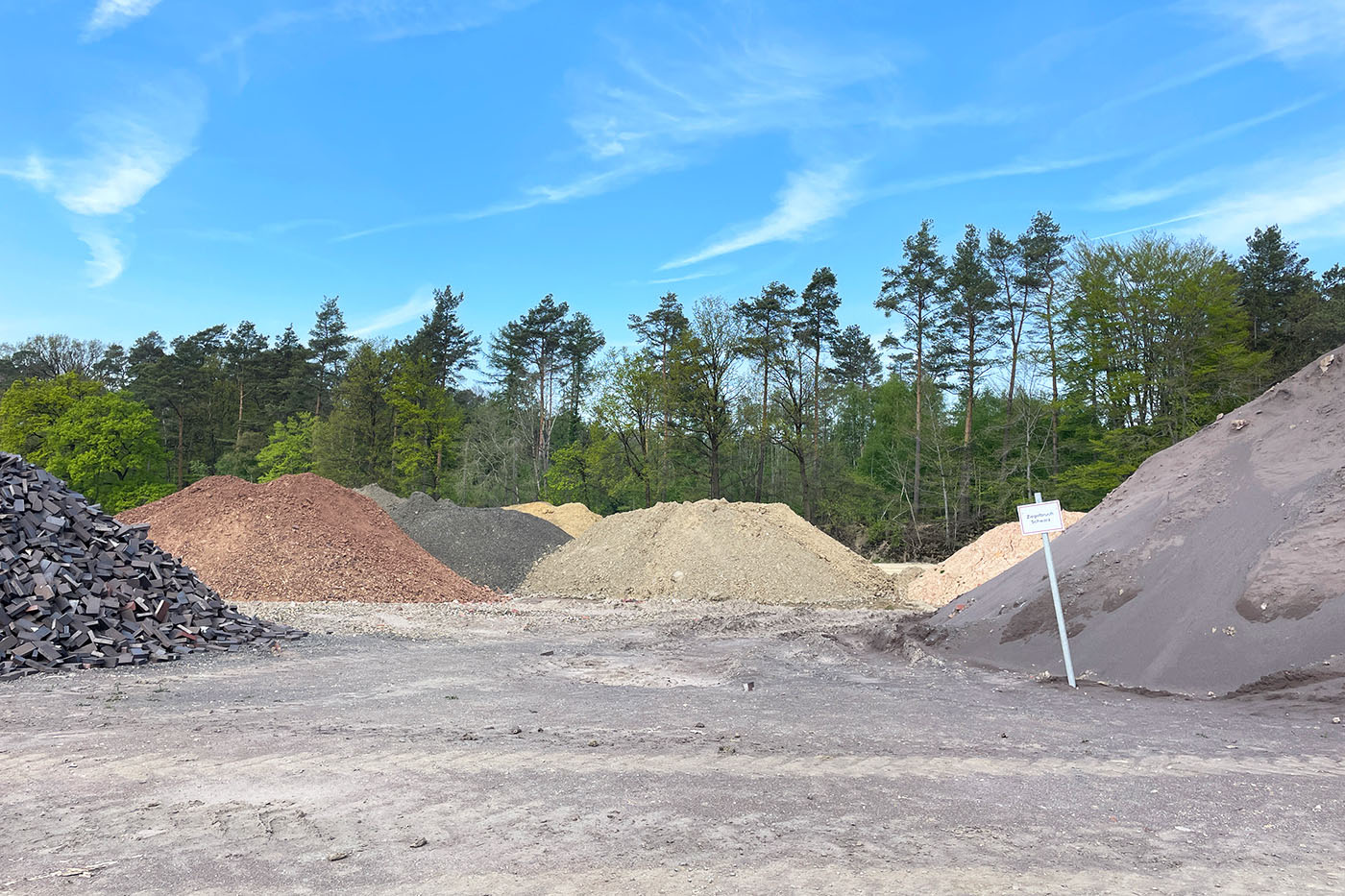 RETHINKING BRICKS –
EXCURSION WIENERBERGER
On May 5 in the summer semester 2023, we have visited a brick factory of Wienerberger in Pente, Germany.
The company is one of the leading manufacturers of clay building materials in Germany and benefits from 200 years of experience in the art of brick firing and from a high-performance, Europe-wide research and development team.
On a guided tour we got the chance to see production lines, workflows, manufacturing processes and facilities. We are grateful for their hospitality and inspiring impulses!
This excursion was supervised by Dipl.-Des. Melissa Acker and Dr. Kerstin Mayer and was the basis for a material research & design project.
©️ Materiallabor Muthesius Kunsthochschule Kiel

---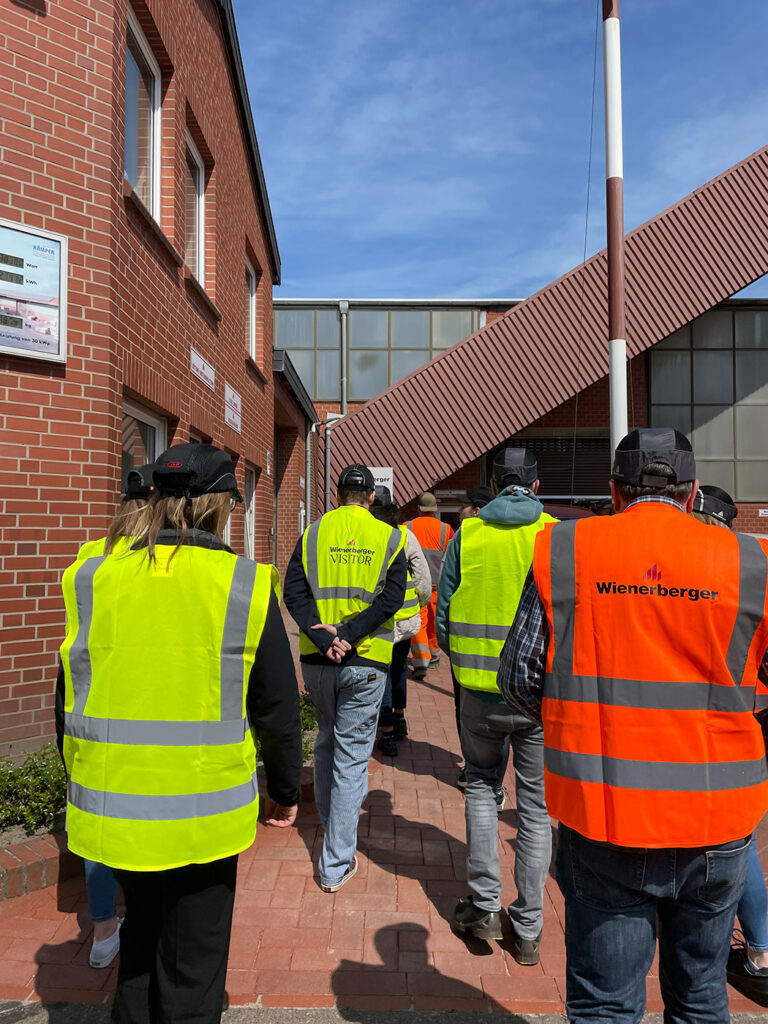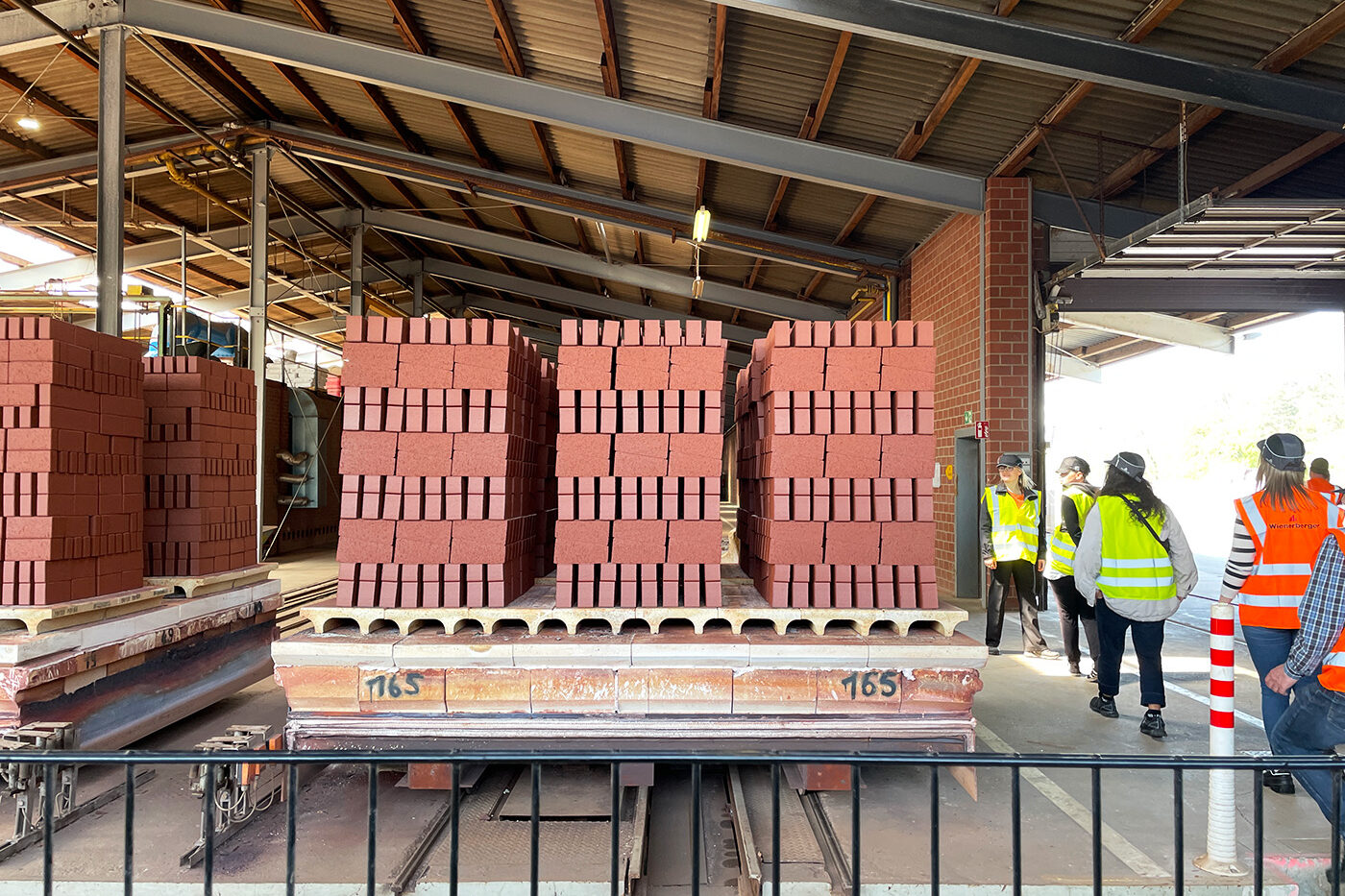 ---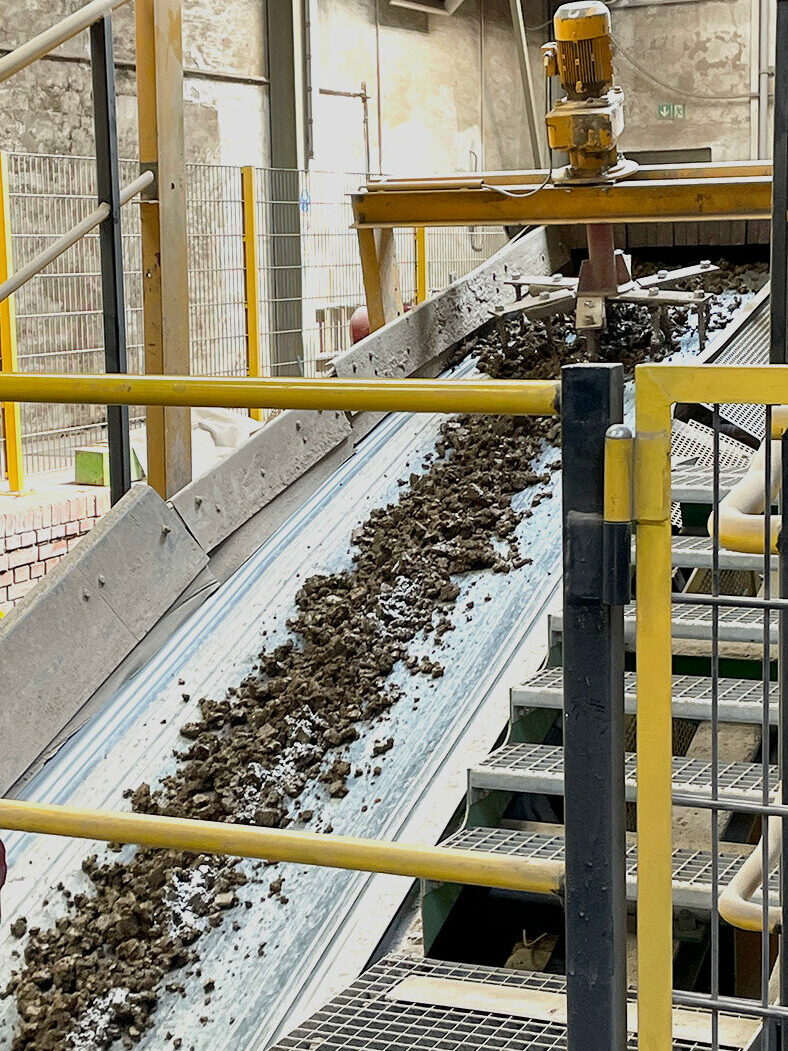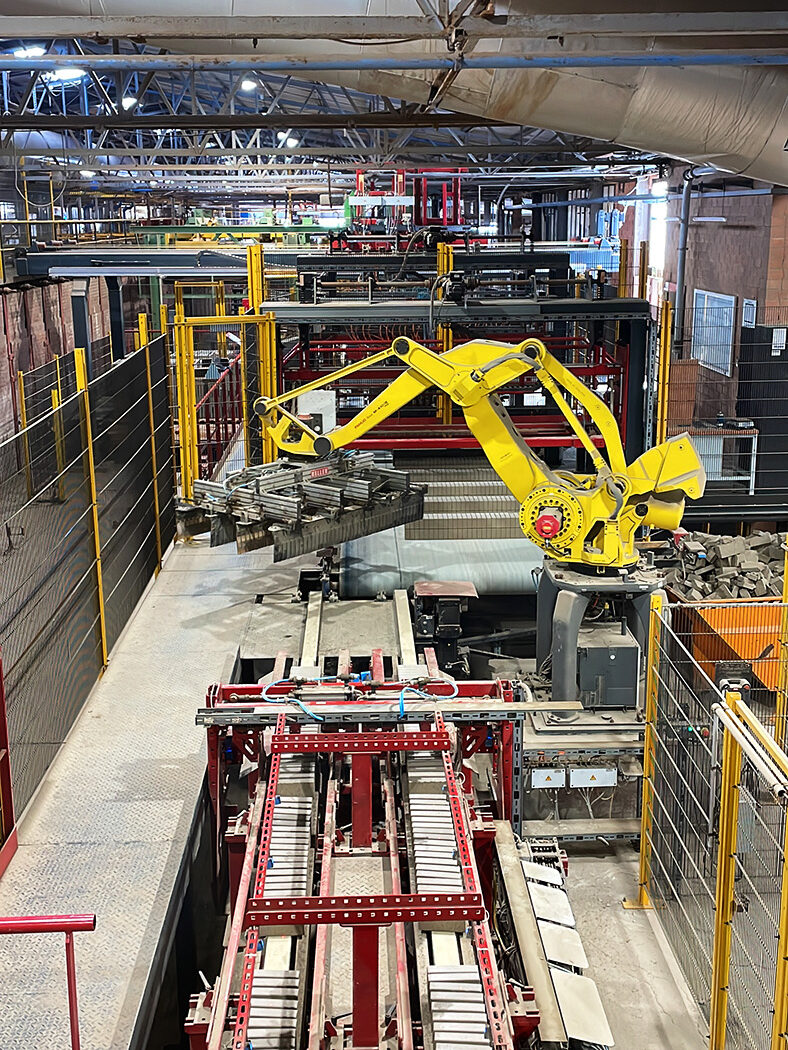 ---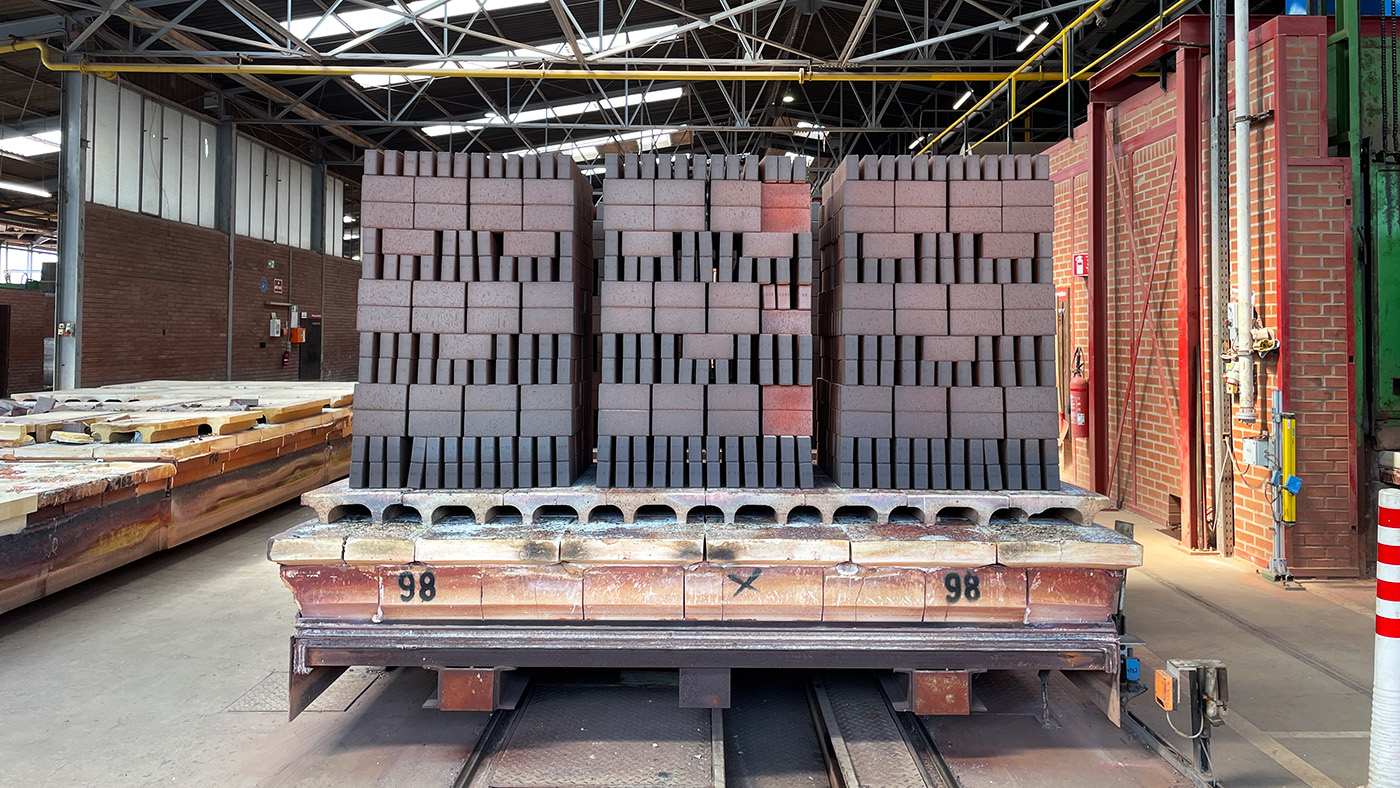 ---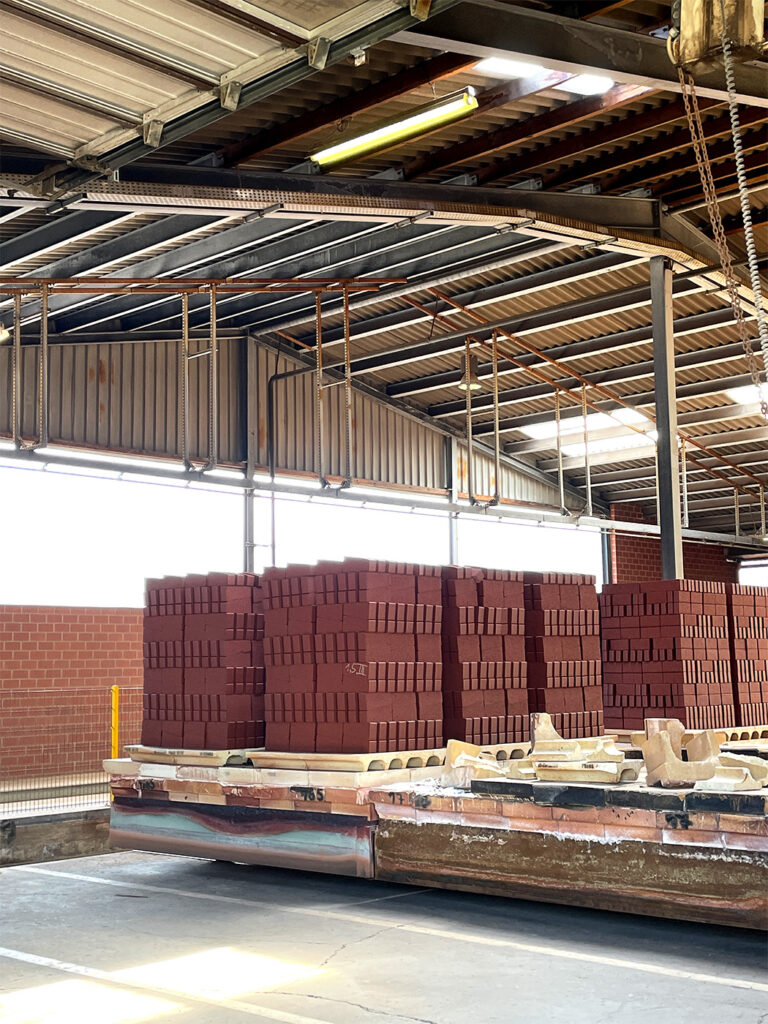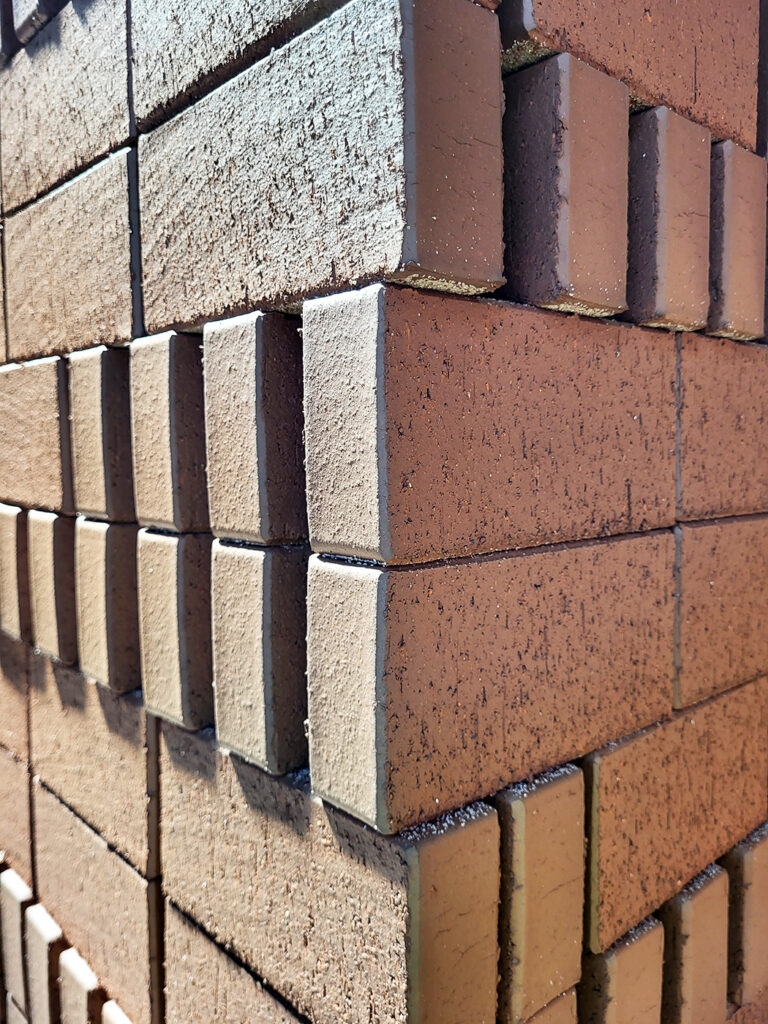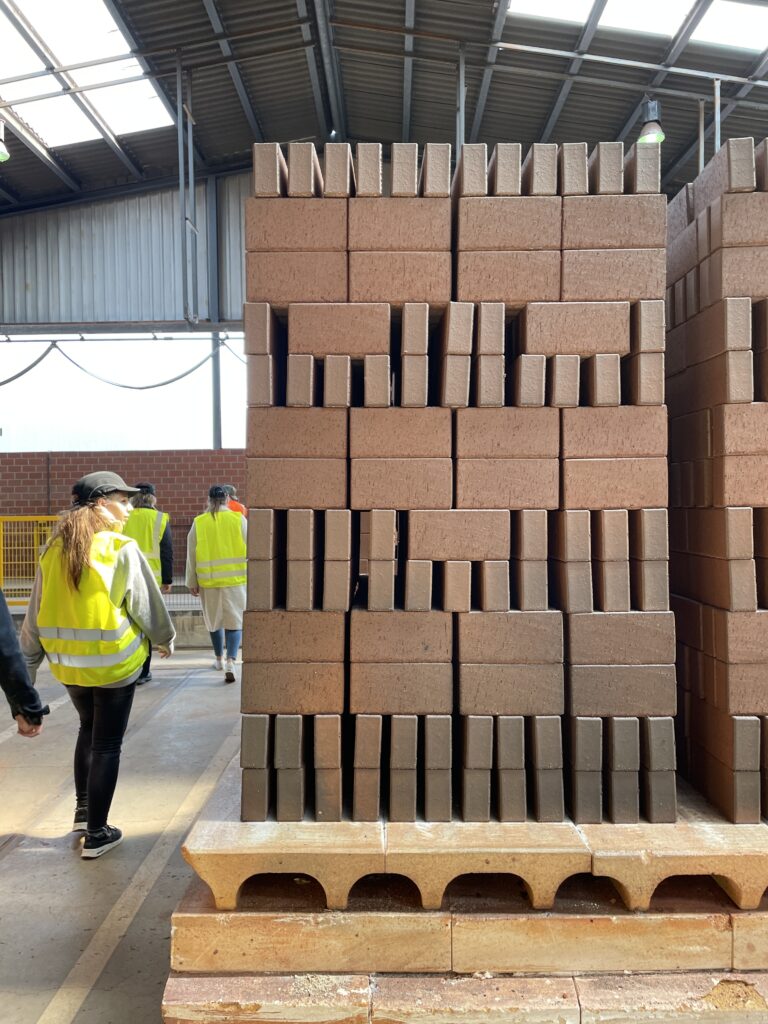 ---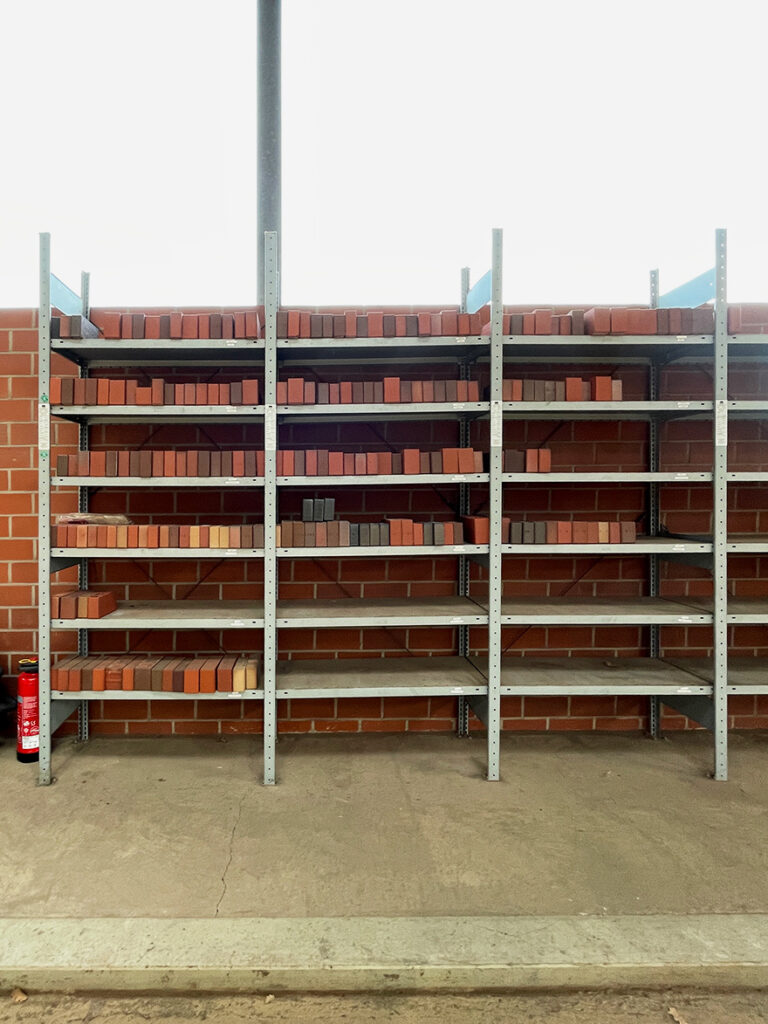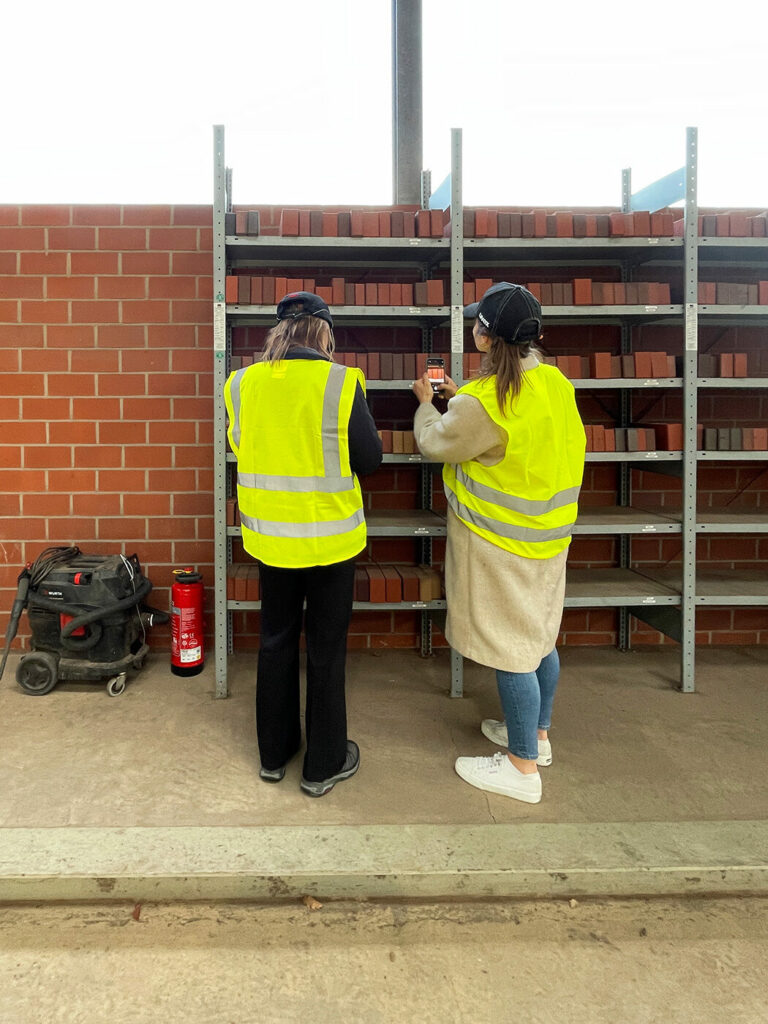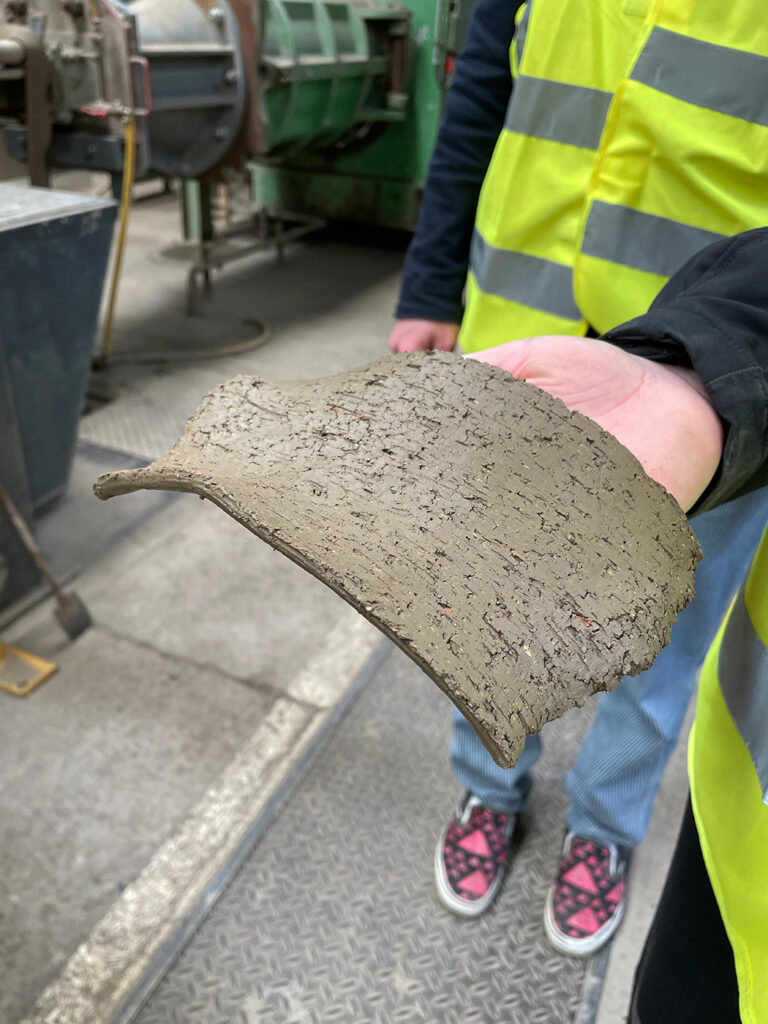 ---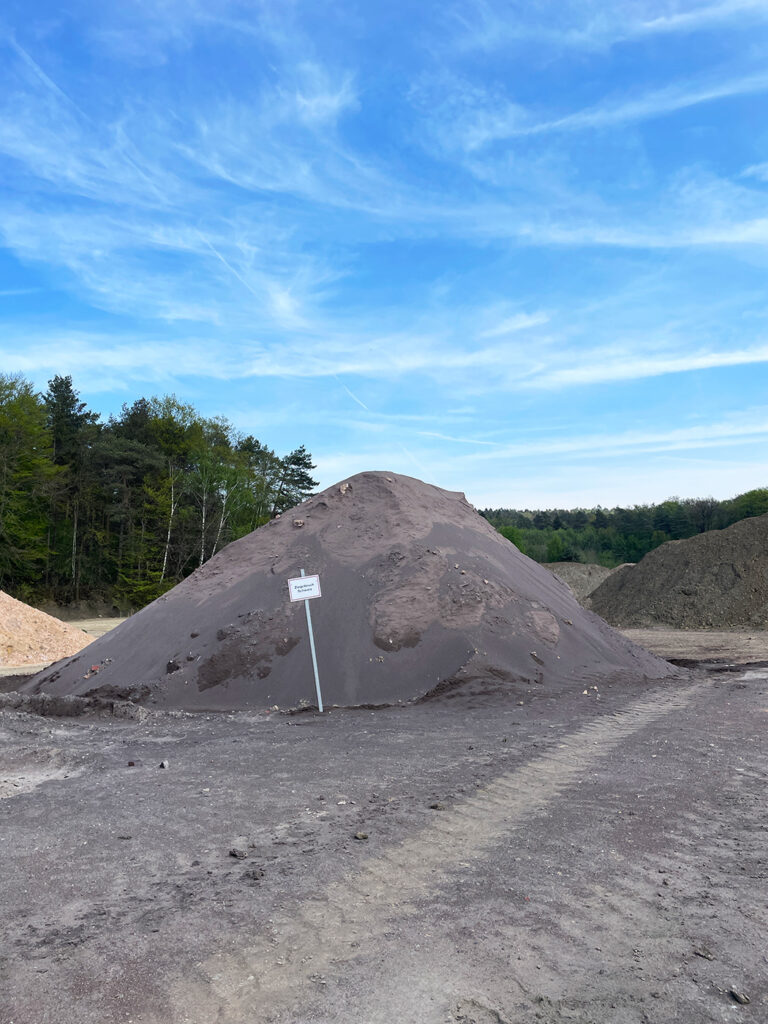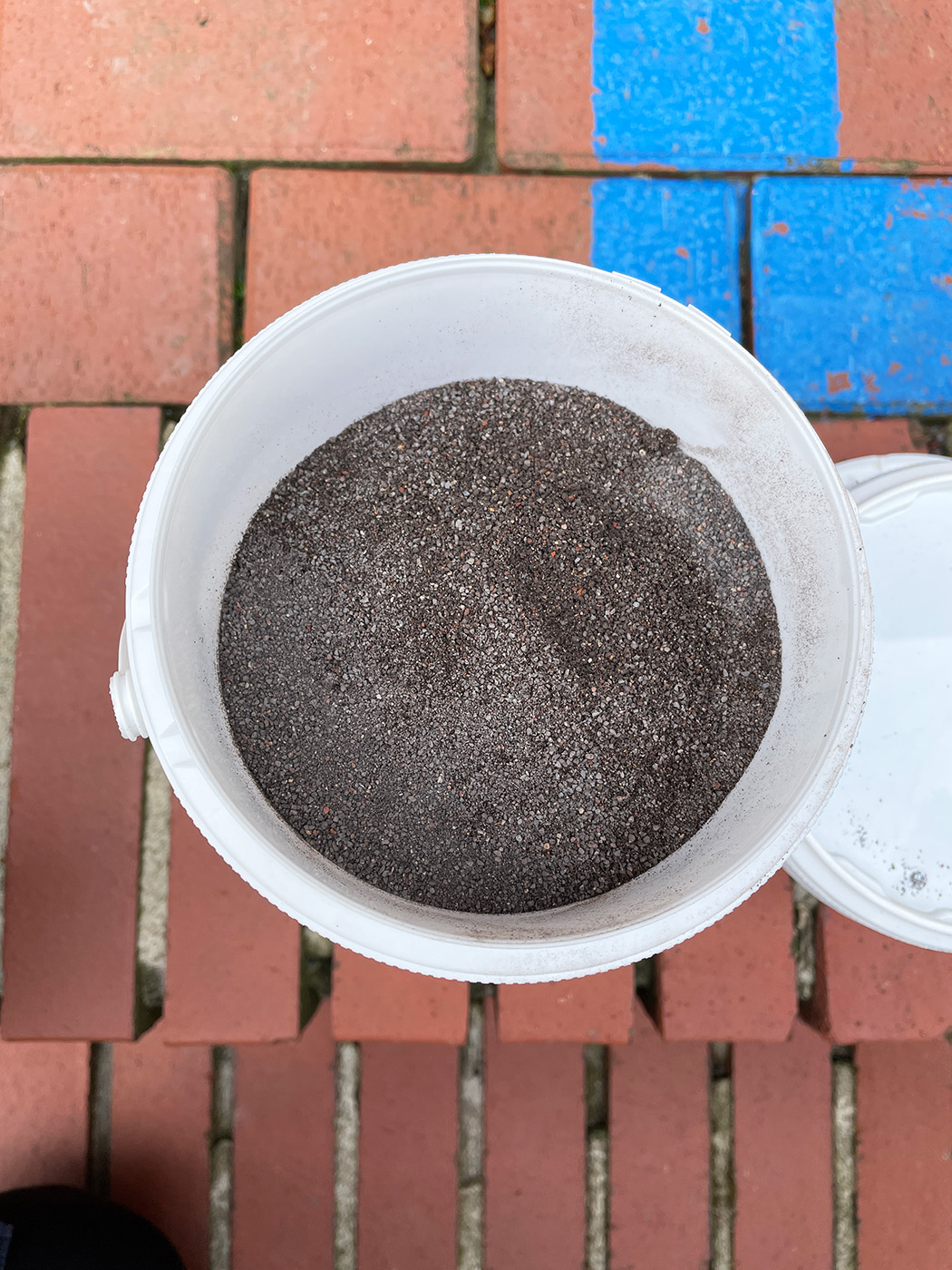 ---