Mobile Dry Diversion Toilet
RESEARCH, DESIGN & REALIZATION, TRANSDISCIPLINARY WORKSHOP

2017-2023 (ONGOING PROJECT), FABULOUS URBAN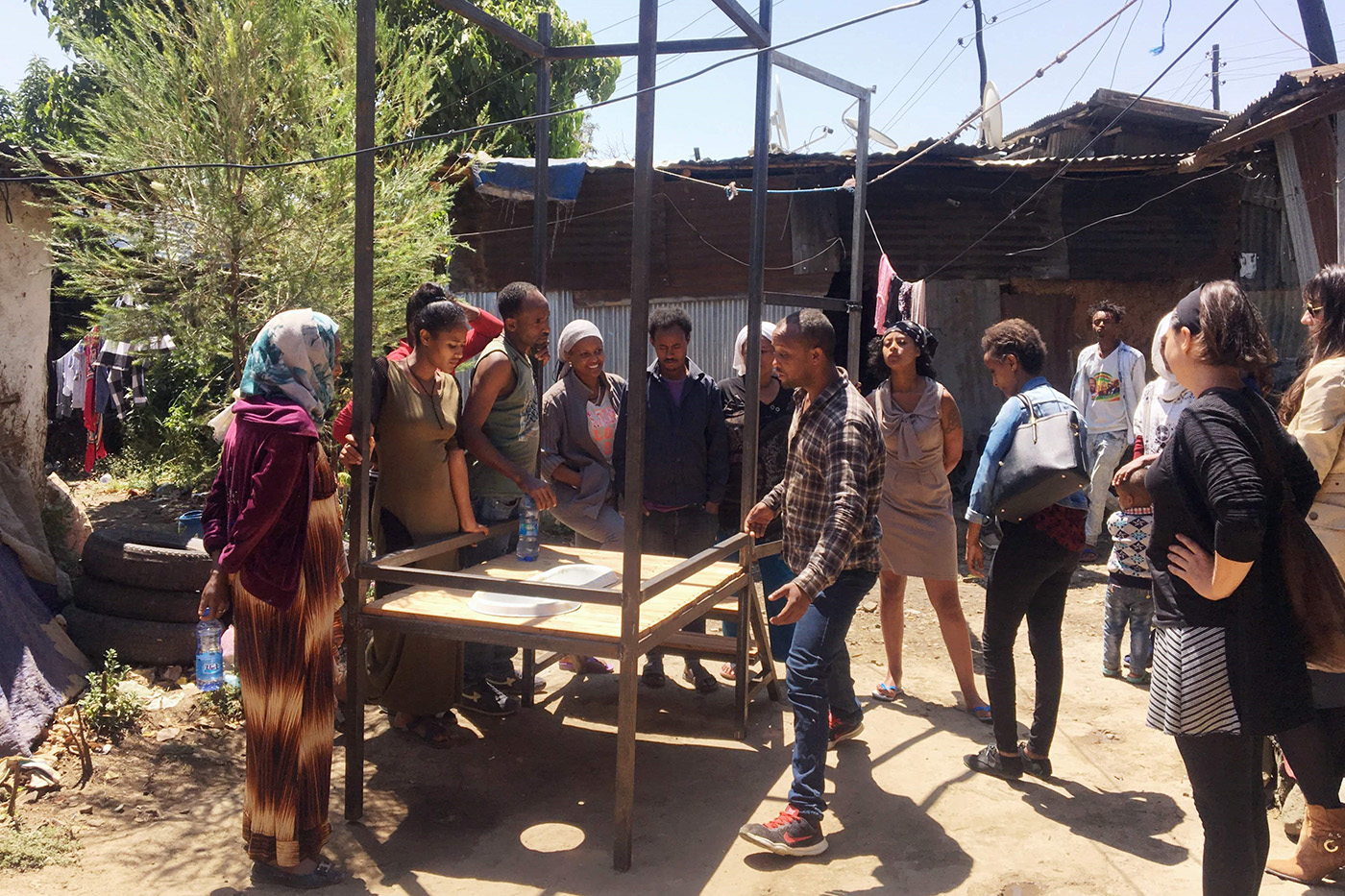 MOBILE DRY DIVERSION TOILET – WORKSHOP ADDIS ABEBA/ETHIOPIA
On-site research workshop of the Mobile Dry Diversion Toilet in Addis Abeba/Ethiopia
This interactive workshop was supposed to develop solutions to still unsolved issues of the "Mobile Dry Diversion Toilet" for an implementation in Addis Abeba. These have to be developed specifically for every community (in this case the Aware community), and are regarding product design as well as governance topics. These solutions can only be found when working hand-in-hand with members of the community, and only if they are willing to engage in a long-term process.
WORKSHOP PARTICIPANTS
Prof.in Fabienne Hoelzel,
Kalkidan Debela (Master student of EiABC),
Melissa Acker,
Kalkidan Wondafrew from Addis Abeba Rivers Riversides Development & Climate Change Adaptation Project Office and two other members of the local government, as well as around 15 members of Aware community, Addis Abeba
workshop planning & participation,
documentation & analysis
©️ All rights reserved.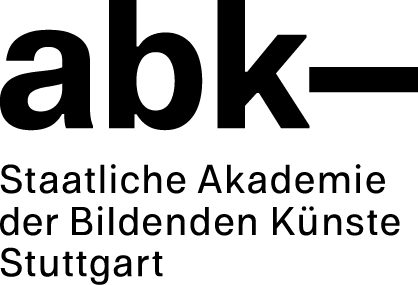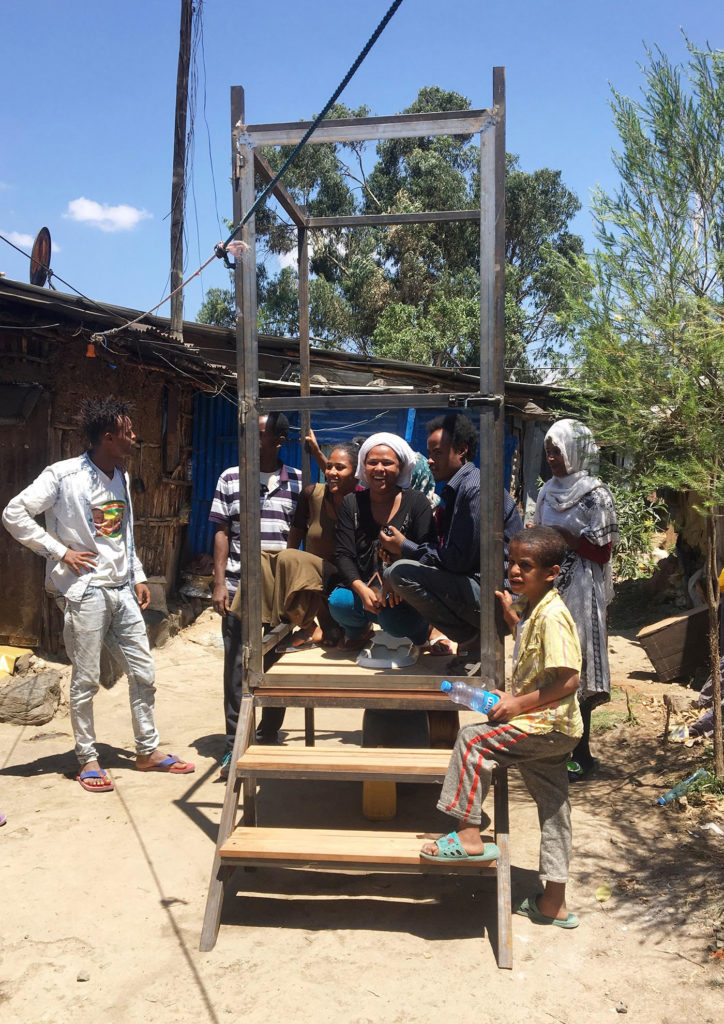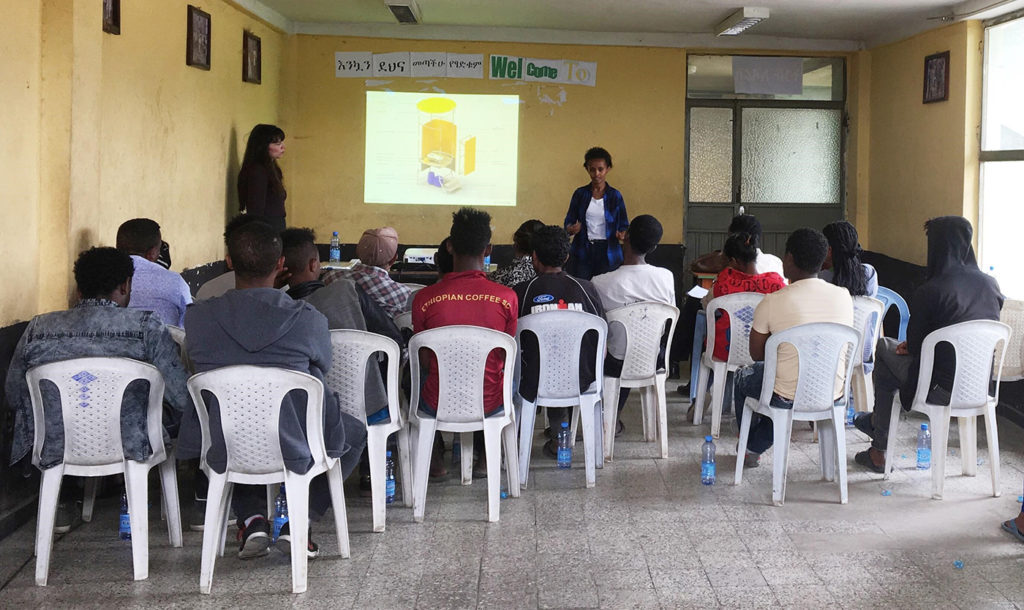 ---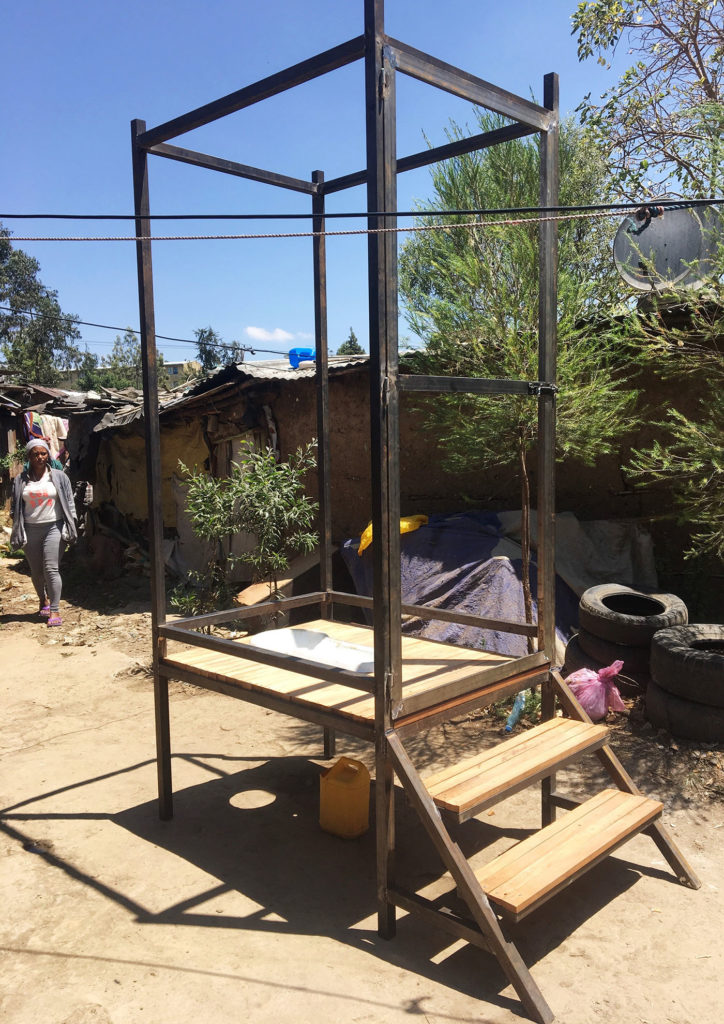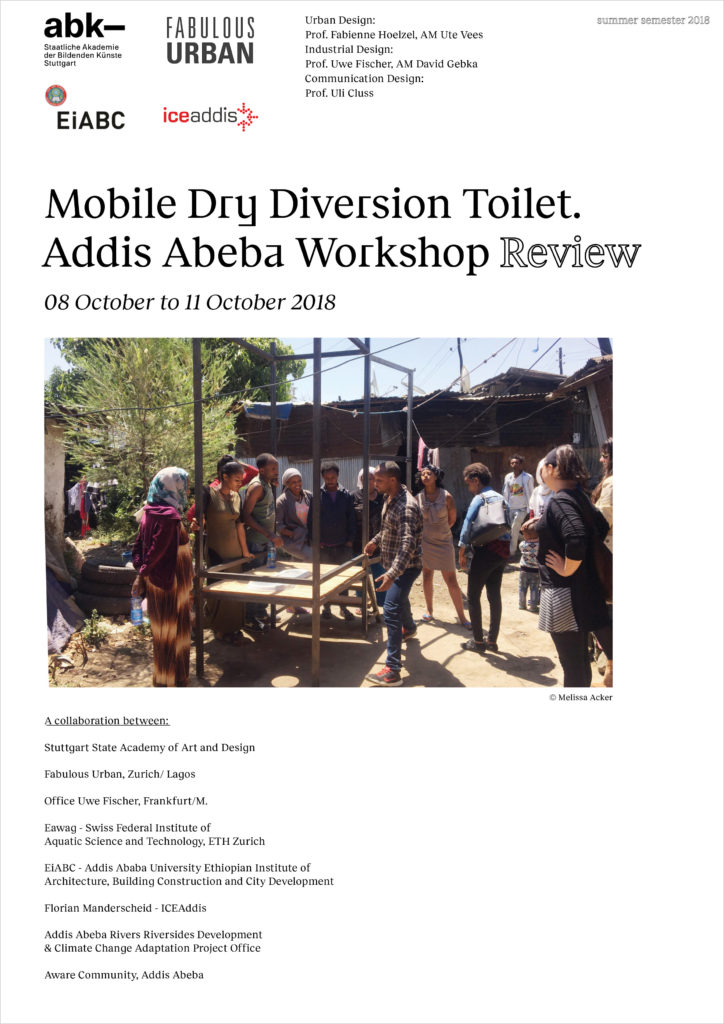 Day 01: introduction and presentation of the project by Fabienne Hoelzel, translated by Kalkidan Debela
Day 02: discussion about unsolved issues and possible solutions within the community in a smaller representative group, including one member of the local government
Day 03: set-up of an in Addis Abeba pre-manufactured prototype on-site within the community
Day 04: final presentation of the workshop results with more community members invited, inauguration of the prototype on-site and discussion about the design and yet unsolved challenges
---
REALIZATION
Since its start at Stuttgart State Academy of Art and Design, the project has been successfully carried on by FABULOUS URBAN / Prof.in Fabienne Hoelzel.
Fore more information visit mobile DRY DIVERSION TOILET – WORKSHOP LAGOS/NIGERIA or FABULOUS URBAN.
Client:
Six families in Ifelodun (Lagos), One family in Abete-Ijora (Lagos), Four families in Oworonshoki (Lagos), Three families in Abete-Ijora (Lagos), Two families in Orile (Lagos), Two families in Sari Iganmu (Lagos), One familiy in Amukoko (Lagos), One elementary school in Amukoko (Lagos)
Current team:
Fabienne Hoelzel, Yewande Morris, Olufemi Atibioke, Seun Gbogboade, Aro Ismaila
Design and governance research, phase 1 and 2:
Stuttgart State Academy of Art and Design
Project lead and project initiation, all phases:
Chair of Urban Design, Prof. Fabienne Hoelzel
Industrial design research:
Chair of Industrial Design, Prof. Uwe Fischer, phase 1
Industrial design, phase 2 and 3:
Office Uwe Fischer
Funding of design research phase until July 2018, phase 1:
Baden Württemberg Ministery of Science, Research, and Arts
Funding of design research phase until July 2018, phase 1:
Baden-Württemberg Ministry for Environment, Climate, and Energy
Technical consultancy, phase 1:
Eawag-Sandec/ Swiss Federal Institute of Technology Zurich
Academic partner, phase 2:
EiABC Addis Abeba, Ethiopia
Community evaluation of test mock-up, phase 2 and 3:
Ajeromi-Ifelodun community, Lagos
Community evaluation of test mock-up, phase 2:
Aware Community, Addis Abeba
Funding of the Lagos Workshop, August 2018, phase 2:
Heinrich Böll Stiftung Nigeria
Academic partner, phase 2:
Covenant University, Ogun state, Nigeria
Funding of prototype construction for the field tests, phase 3:
Consulate-General of the Federal Republic of Germany in Nigeria
Organization of crowdfunding, phase 3:
I care for you
Industrial prototyping and production of optimized toilet interface:
Illig Maschinenbau, Heilbronn, Germany
Funding of industrial prototyping and optimized toilet interface,
and implementation of 20 improved MDDTs, phase 4:
Private Swiss Foundation